Whether you have struggled with your finances before or you are only recently struggling with your money as a result of the pandemic, there are several options out there for you to take advantage of to cover the costs. But what is an emergency loan and how does it work? In this article, we will be providing you with information on how an emergency loan works and how it helps you.
What Is An Emergency Loan? 
An unsecured loan is an unsecured loan that can be used to cover the cost of any unexpected bills that you may have. The amount that you can borrow as part of these loan types is completely dependant on you lender you borrow from, the loan type is typically between £250 to £1000 or more and can be paid back over the course of the agreed loan term with your lender.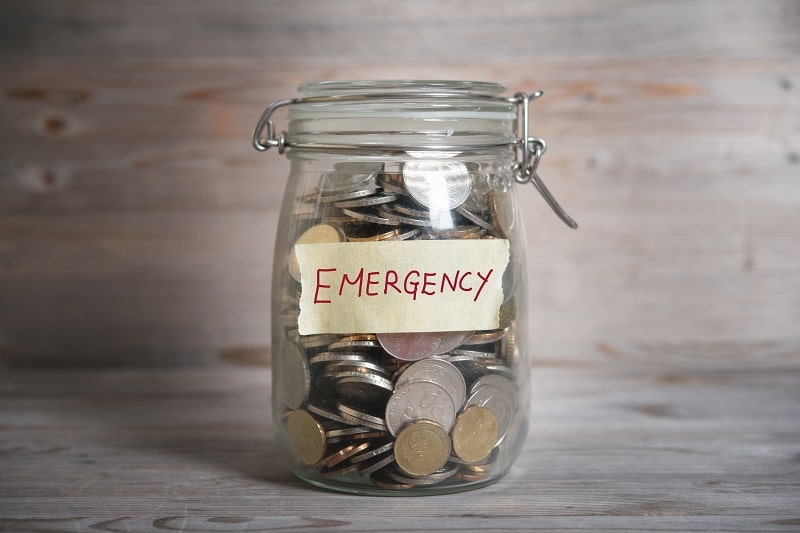 How Does This Loan Work? 
An emergency loan can be applied for online using a simple application form. This is then sent off to the lender who determines whether or not you're eligible for this financial help. If you are you will then have the money in your account within just a few days of your application that can then help to pay off your loan with ease. The loan term is the period that you agree with your lender and will mean that the money you have borrowed will need to be paid back by the end of the loan term.