Life has a way of throwing us curveballs when we least expect it, which might leave us needing financial help. When your financial products start to mount and the repayments start to build, you may need to find a helpful solution. That's where debt consolidation UK can help. If you are looking for support before applying, here is a quick guide to debt consolidation loans and why you may need one.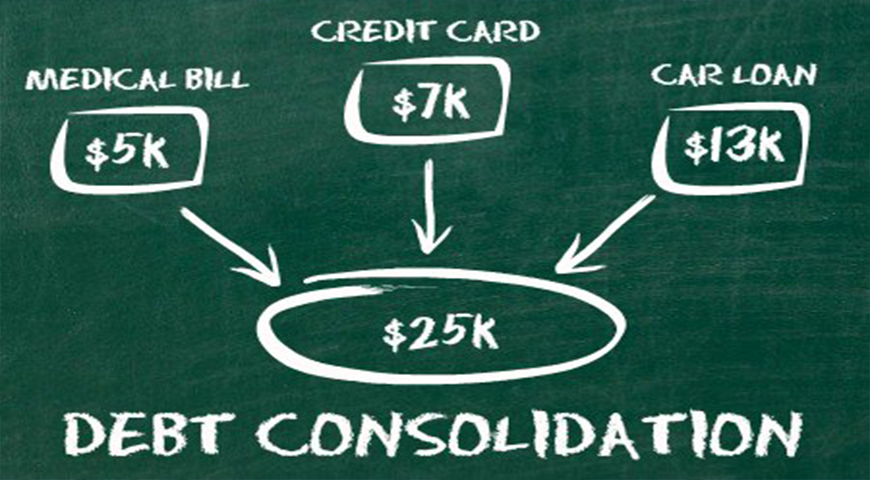 What Is A Debt Consolidation Loan?
Debt consolidation loans are designed to merge all of your existing debts into one figure. You borrow enough money to pay off all of your current debts and owe money to just one lender, rather than paying multiple lenders each month. This can allow you to budget better and provide peace of mind when thinking about your finances.