Property insurance provides essential protection for your home (or investment property) and, if required, its contents. Not only does it safeguard your home, but also those of your neighbours – if a fire in your house spreads to your neighbours', for example, you may be held liable for the damage caused.
Property insurance typically indemnifies you against such losses (up to insured limits).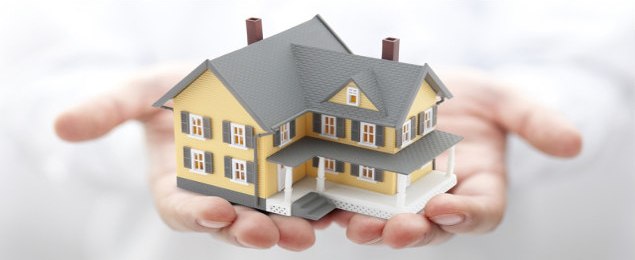 It is surprising, therefore, that a survey conducted by the housing charity Shelter found that as many as one in five homes in the UK do not have the protection of home insurance to safeguard either or both the building and its contents.
The findings echo revelations published by the Express newspaper in March of 2017, that one in ten householders have never attempted to value their possessions and that even amongst those who have, many are likely to get the valuation completely wrong.