Gold is usually held as a hedge against risk and volatility, but only investing in physical gold can effectively eliminate counterparty, systemic and market risk, thereby performing its hedge function properly. 
Most investment advisors suggest holding some percentage of gold in a portfolio, often between 5% and 15% depending on the level of protection required. But there are several ways to satisfy an appetite for the shiny stuff, namely owning the physical metal, buying Exchange Traded Funds, or investing in miners who dig it out of the ground. All these ways of investing in gold are well established and easy to add to your portfolio, but they all satisfy a different aspect of risk and return.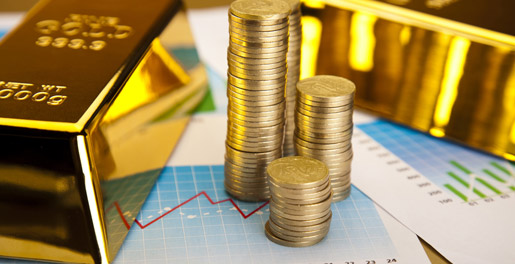 Physical gold is the only form of the precious metal that is outside the financial system, and this is an important advantage in these volatile political and economic times. Josh Saul, CEO of The Pure Gold Company says: "We've had a 98% increase in financial professionals liquidating electronic gold (including ETFs and miners) to purchase physical gold in 2018. They cite systemic risk in global markets as the main reason for wanting to own the underlying asset rather than a financial product that is subject to the vagaries of the market and its institutions.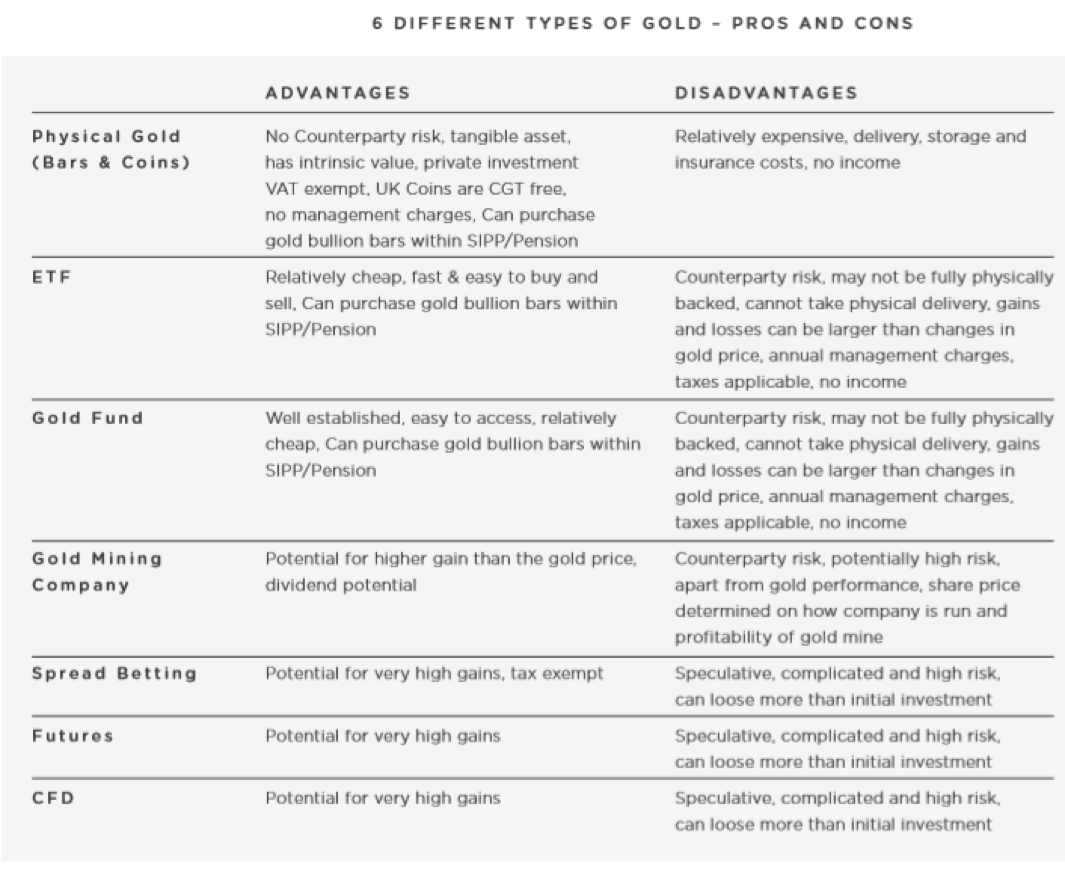 Physical Gold Vs ETFs
One of the key advantages of owning physical gold is the removal of counterparty risk. The gold itself belongs to the buyer rather than being held or underwritten by a counterparty, usually a major bank.