Choosing a financial adviser is probably one of the most crucial financial decisions you'll ever make. But finding good quality financial advice isn't always easy. Here are some tips to help with your search.
What is financial advice?
The first step to finding good financial advice is understanding what advice you actually need. Most mis-selling is caused by financial advisers either misinterpreting your needs or simply not following the rules and selling you what they think you should have rather than what you actually need.
You can avoid some of this problem by thinking through your financial needs before you go looking for an adviser, so you are very clear what you expect the adviser to do and what you want to get out of the advice process. That way you can tell if they are falling short and find someone else.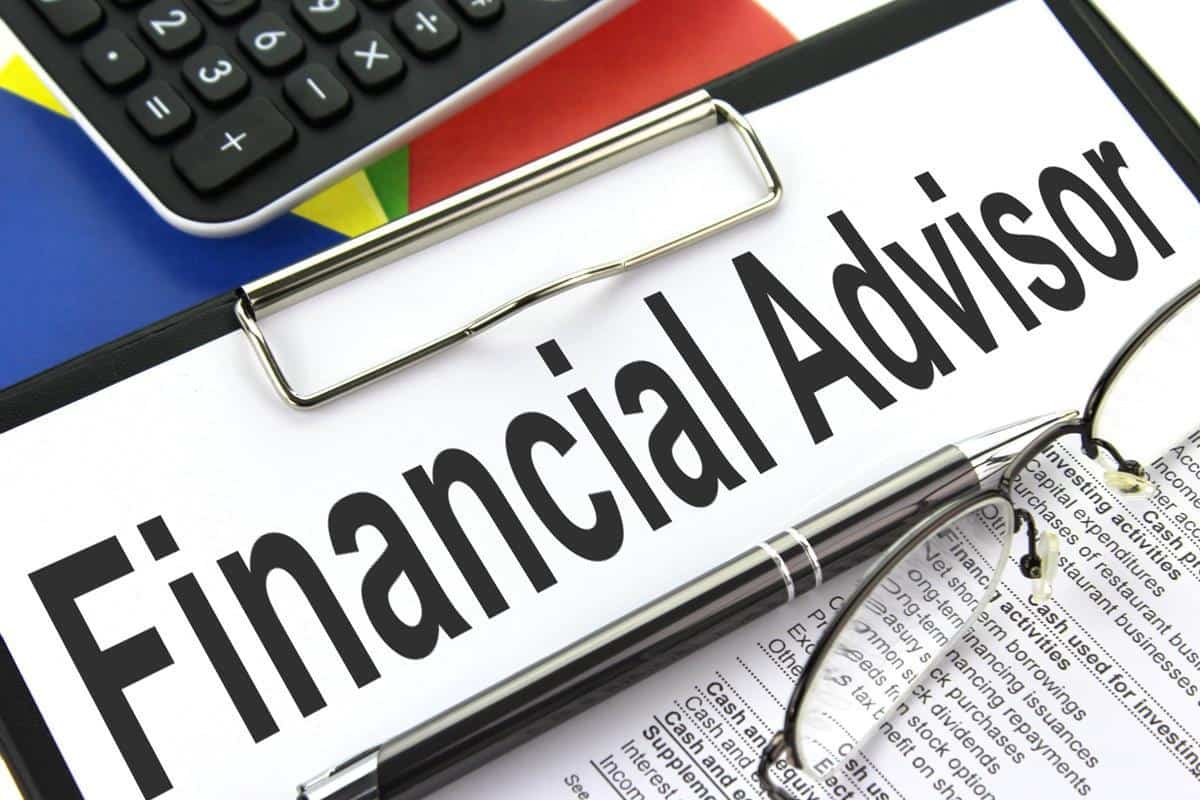 What types of financial advice are there?
There are many different types of financial advisers all doing seemingly similar things, so it can be a nightmare to know where to start. However, the key thing to remember is that advisers are not allowed to sell certain products unless they are regulated by the Financial Conduct Authority (FCA). You can find out if your adviser is regulated by going to the official register.