Part-time Forex traders don't have the time and day-long focus their professional counterparts do in big financial firms. That means they need information that's fast, accurate and reliable — and without being so overly complicated that it takes all their time trying to figure out what to do.
But does that mean you can just jump right into the Forex market and start trading, with the hope of making big money? It's certainly not advisable. Just like any other market, Forex trading has its own risks, as well as rewards, and having a firm grasp of it and how to make trades at the right time is definitely advantageous.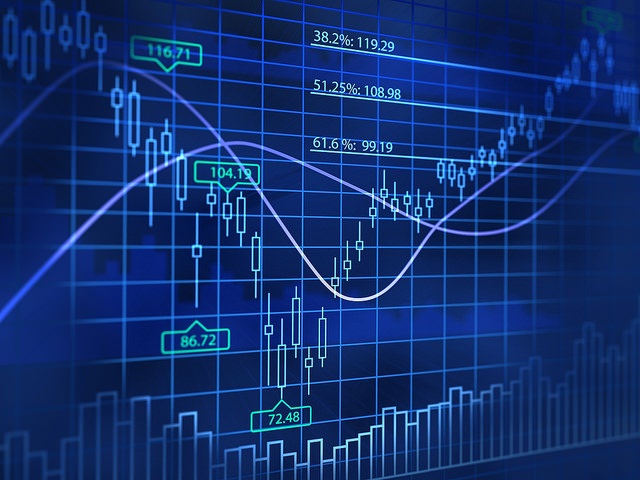 So for the part-time trader looking to make money from the Forex markets, all sorts of confusing graphs and charts on multiple screens just won't do. They want simple and uncomplicated data that they can instantly understand and use to make their trades. This is the clear path to trading far more efficiently and profitably — rather than becoming bogged down in reams of data that's not useful and just wastes their time. With trading Forex part-time, less is definitely more.