In November 2016, Britain borrowed £192.2 billion according to Bank of England data, up 10.8% on 2015. A huge £66.7 billion of this was spent on credit cards. Despite experts believing that this borrowing cannot be maintained, estimates from The Office for Budget Responsibility (OBR) predict that our household spend will reach £49.6 billion more than we earn by 2021.
So what impact is our spending having on our future pension plans? True Potential Investor, a provider of  personal pensions, suggests that our spending now could be severely limiting how comfortable we are in later life.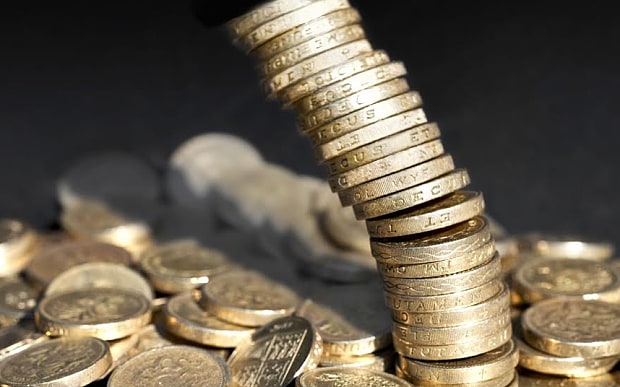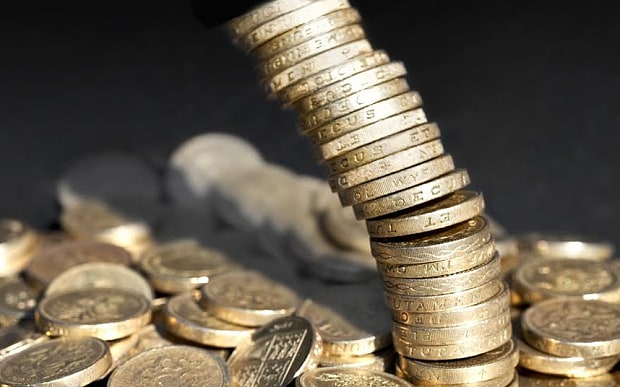 Research carried out by True Potential Investor and published in their Tackling The Savings Gap Consumer Savings and Debt Data Q3 2016 report suggests that many people believe they will retire with debt. At 55, UK savers can access 25% of their pension pot tax-free. A fifth of respondents said they would use this sum to clear debt. Likewise, 42% of savers said that they would use an unexpected £1,000 windfall to pay off debts.