Found that ideal investment property on the other side of the Atlantic? Thinking of packing up and moving Down Under to live? Got a pretty good UK credit score that you're keen to impress a new lender in the US or Australia with? That's great… or it would be if it was that easy. Unfortunately, the US, the UK and Australia all have different credit scoring systems, and what's worse, it's almost impossible to take your credit score with you to a different country.
Same-same but very different.
On the face of it, credit scores pretty much mean the same thing wherever you go. The better your credit history, the higher your score. But that's about where the similarities between our three countries' systems finish. Even despite the fact that all three rely heavily on the same credit reporting agencies.
Both the UK and the US use the big three: Experian, Equifax and TransUnion. In Australia, TransUnion is replaced by Illion but those two are fairly similar. Now, it would be logical to assume that Experian and Equifax look at the same data-sets wherever they are. But, like much in the world of credit, not all is that logical. Again, it comes back to local laws and regulations – for example, Australia has only just adopted comprehensive credit reporting.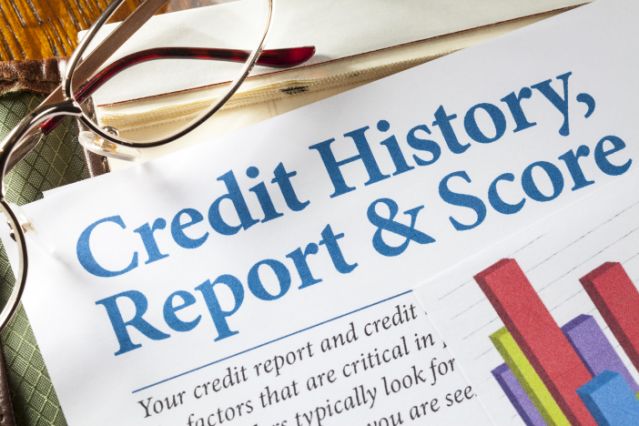 Who looks at what and where?
Data collected by the UK bureaux is pretty extensive, with things such as being on the electoral roll having a positive effect on your score. The UK also seems to collect the most diverse data of the three, including repayment history on some utility accounts, phone accounts and potentially, even rent, which it appears Australia and the US do not collect. However, despite using fairly similar info, the UK maximum scores are all over the place, varying anywhere from 700 for Equifax to 999 for Experian, with a rather odd maximum of 710 for TransUnion sitting in-between the two.