Property investment is a lucrative way to save for the future and make the most of your finances. Many people consider property investment and unfortunately many people make mistakes. We've highlighted seven common mistakes that property investors can make and how you can avoid them.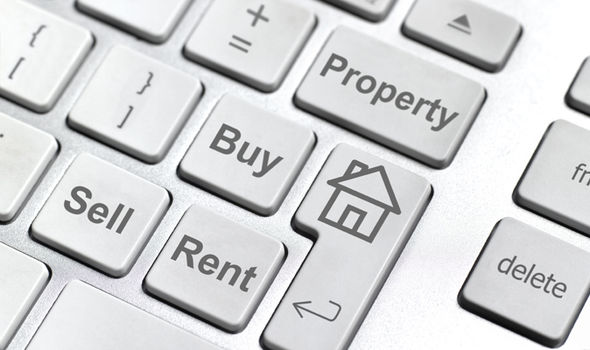 The Benjamin Franklin quote is something like 'If you Fail to Plan, You are Planning to Fail'. When it comes to property investment, having a clear plan and strategy is vital. Many short-sighted investors are caught out by a lack of clear goals and a strategic plan. Property investment is a long-term game, with the greatest payoffs often years, even decades after the initial investment. Being methodical, writing down your plan and setting realistic goals and targets are vital skills for property investors.
Unwise investors are often far too emotionally attached to their property. Investment is a strategy to provide financial security for your future and a clear head and analytic mind are essential. Getting emotionally attached to your investments can make it harder to be objective, harder to sell and harder to make decisions about. Being realistic and detached can allow you to make better decisions and avoid this mistake.