Have you ever considered how much money you could make if you took the time to gain some insight about your investing options and had access to sophisticated and up-to-date resources? Do you feel like you have worked out a dynamic plan for the future that will allow you to maximize your potential profits and maybe even enable you to retire several years early?
In a nutshell it boils down to working out and setting aside from your monthly earnings a figure that you feel comfortable dedicating to a designated purpose, be it your retirement or to generate extra cash, perhaps both.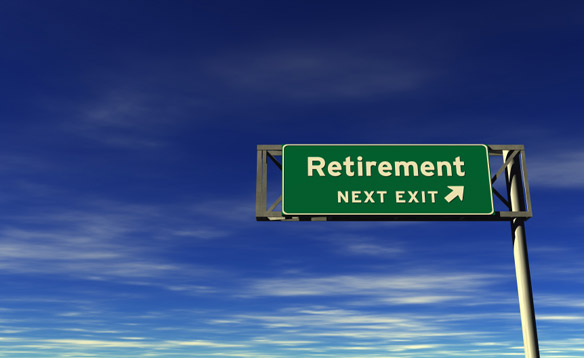 Let's consider security and retirement needs. If you happen to be in your late teens or early twenties, that is the ideal time to purchase a term life insurance policy and lock in the very low monthly premium. Unfortunately, money put into a savings account will not collect enough interest to keep up with the rising cost of living. Buying mutual funds is a wonderful way to indirectly invest in the stock market. They can range from aggressive growth to a more balanced portfolio: The latter reduces both potential risk and return. If you follow this route for generating retirement income and even if you use a financial advisor it is still vital to routinely monitor the performance of your portfolio and make adjustments when necessary. A more involved and assertive approach still, is to allocate for both retirement and extra income.