When the recession hit the UK in 2008, many of us felt the pinch. The effects were so devastating for some that their jobs were lost and their homes were repossessed. At best, workers endured pay freezes and difficulties while food and utilities rose sharply in price. Even 6 years later, the fallout from this trying time continues to affect millions of people. Just recently, the new Governor of the Bank of England announced that interest rates will stay low until unemployment falls to 7%. This means that money paid on any savings will remain extremely low for a while yet, effectively punishing those who have worked hard and want to put some money aside.
Refused By The Banks
Clearly the negative effects of the recession are going to be with us for a long time yet, which spells bad news for many. More and more people have been forced to borrow money in order to keep going through these challenging times. Unfortunately, most can no longer go to their banks in order to do this. One of the causes of the recession was that the banks lent a lot of money to people who couldn't afford to pay it back. For this reason, they've become very wary about who they now lend to. Only those with good credit histories can expect to have their applications approved, and even then the rates they get may not be the low ones that are advertised. Thankfully, there are other options.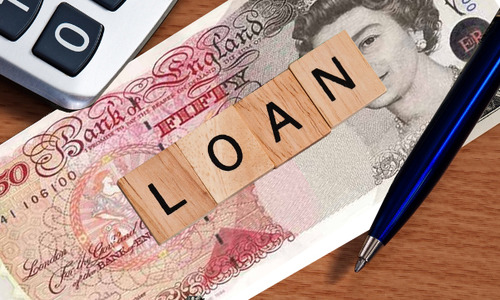 Lending After 2008
How we borrow money has been one of the main areas affected by the crash, in fact, it's changed significantly in the last 5 years. While there were lenders other than the banks at the time the recession hit, they were nowhere near as numerous as they are today. Payday loans were virtually unheard of, and most people could get a low interest loan if they wanted one. Once the economic landscaped changed, however, financial businesses began to realise that new lenders were needed to fill the gap. Those with a bad credit history still wanted to borrow money, but who was going to lend it to them? This is where the alternative lenders came in – payday loans, logbook loans, guarantor loans and high interest instalment loans exploded onto the market, meaning that all of a sudden, the public had a huge range of credit products to choose from.