5 Financial Tips For Surviving Winter Months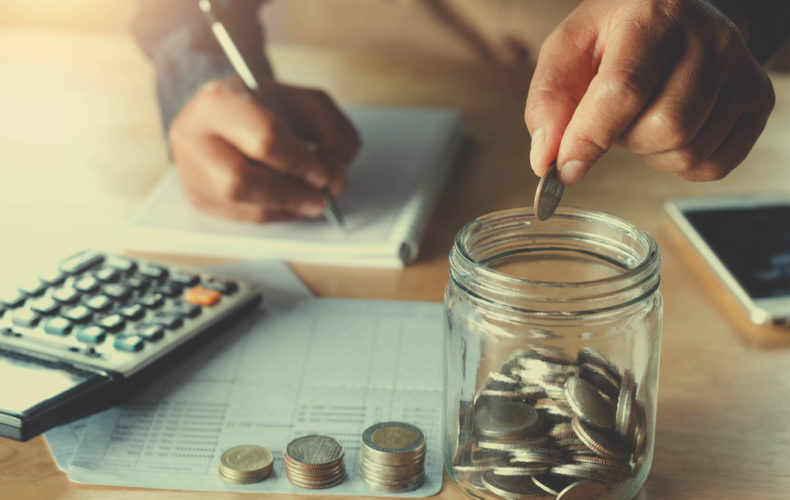 Taking control of your finances can help you in times of need, and with the cost of living on the rise, many of us are going to have to take care of our cash over the next few months. If you are faced with an unprecedented expense this winter, like a broken boiler or heating system, a short-term loan can help you when you need it most. Read on as we look at how you can make your money go further this winter.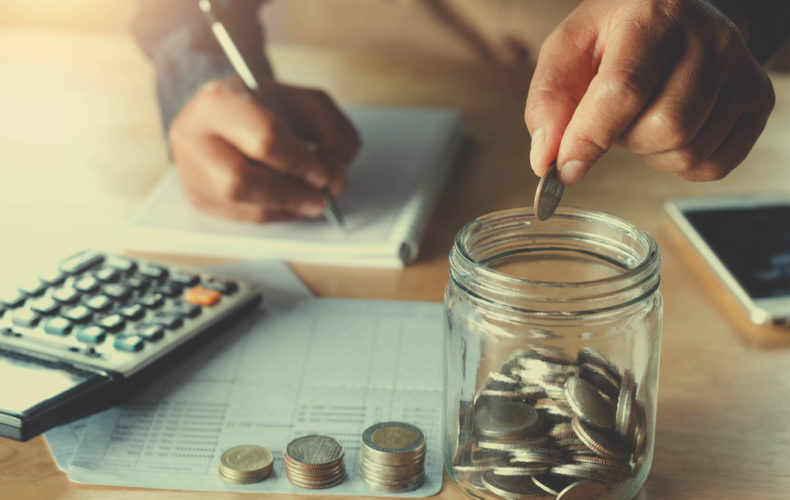 Reasons for financial struggle in winter
Winter can be a particularly difficult time for those of us that are struggling to make ends meet – the weather gets colder, which means we need to use more energy to heat our homes, and our social calendar becomes packed full of events that mean spending in areas that we wouldn't usually – not to mention the festivities and all of the extra cash you have to dedicate to buying gifts, decorations and food. Although the winter is gloomy, and it may seem difficult to manage your finances in a time that demands increased spending, there are a few ways that you can survive the winter months without putting too much of a strain on your finances. Below, we'll look at 5 tips to help you make your money go further throughout those long winter months, from how to use less energy, to spending less on gifts over Christmas.
The first place to start when saving money in the winter months is your heating. Of course, it's cold so your instinct is to turn up your thermostat so you can feel warm and cosy – however, there are a few things that you should do to ensure you're not wasting money on energy. When you leave the house, make sure that your heating is switched off – if there is no one home, there is no point in heating an empty home with no one there to feel the benefit.
The second is to turn it off when you're in bed, you can stay warm at night by wrapping up in your duvet or blanket, or even adding hot water bottles, simply set the heating to turn on just as you're waking up and your home will be warm enough for you to have your breakfast and get ready for the day comfortably. Try not to use energy that you won't benefit from.
The winter months are dark; therefore, you're going to need to use more energy to light your space. Over Christmas, your electricity bill may rise due to fairy lights and decorations – this is all part of the fun, but there are a few ways in which you can make sure that you're not ramping up your electricity bill when you don't need to. Try not to walk out of a room and leave the light on, as this can have an impact on how much your bill comes to. You should also make sure that you turn off any lights, TVs or monitors whilst you're out or sleeping – they may not seem like a big deal, but the energy they produce can all add up. If you're not in, or you're not using it – switch it off!
Limit credit card spending 
There is going to be a lot more spending being done over the course of the winter months, whether that's with energy bills, additional social events, and everything else that comes with the festive season. It can be overwhelming, but it is important to try and refrain from spending on your credit card. Of course, using a credit card can be a good idea for small spends, to build up your credit score, but remember, you must pay it back!
Over the winter and the festive season, it can seem useful to use a credit card to allow you to make your purchases easily – you barely even need to think about it. But when the winter is over, you'll come face to face with your spending in the form of a bill. You'll have to pay interest on your items, which means you'll actually end up spending more than they cost in the first place. If you cannot meet the payment terms, or you miss a payment, your credit score will plummet. If you are trying to decide whether you should take out finance in the form of a credit card to pay for your items, you should think about whether you'll be able to afford them in a month!
When you're not spending your money on energy and heating bills over the winter, you're likely going to have to splash out on gifts for family and friends. Your shopping list could go on forever, and it's bound to cost you a substantial amount of money. You can save some cash this winter by opting to make gifts, rather than buy them. This is friendly to the wallet, and the environment, and it means you're less likely to find yourself in financial difficulty.
Give gifts that you have made – after all, it's the thought that counts and the person receiving it will know just how much effort you have gone to. Do a bit of research online to find some great ideas. If you're not creative, you could simply set a budget with your friends or family that neither of you will exceed, this is a good way of setting boundaries and sticking to your budget.
There may not be a lot of chance to save over the winter months, with energy bills rising, and social events that you feel like you have to attend but saving a little when you can allows you to remain consistent when it comes to adding money to your emergency fund, or that is going towards meeting your target. This could be as simple as saving your change every time you purchase with cash or automating a small amount of money to be transferred into your savings each month.