Choosing a financial adviser
Choosing a financial adviser is probably one of the most crucial financial decisions you'll ever…
Choosing a financial adviser is probably one of the most crucial financial decisions you'll ever make. But finding good quality financial advice isn't always easy. Here are some tips to help with your search.
What is financial advice?
The first step to finding good financial advice is understanding what advice you actually need. Most mis-selling is caused by financial advisers either misinterpreting your needs or simply not following the rules and selling you what they think you should have rather than what you actually need.
You can avoid some of this problem by thinking through your financial needs before you go looking for an adviser, so you are very clear what you expect the adviser to do and what you want to get out of the advice process. That way you can tell if they are falling short and find someone else.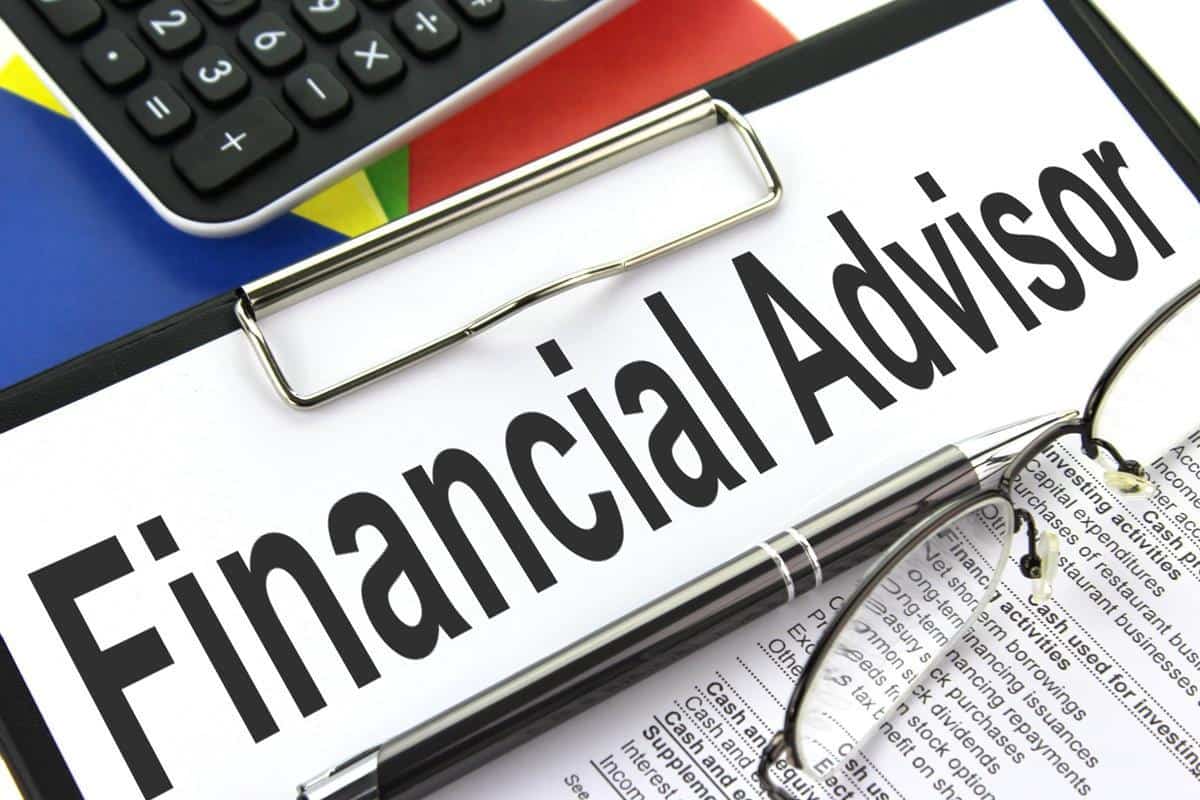 What types of financial advice are there?
There are many different types of financial advisers all doing seemingly similar things, so it can be a nightmare to know where to start. However, the key thing to remember is that advisers are not allowed to sell certain products unless they are regulated by the Financial Conduct Authority (FCA). You can find out if your adviser is regulated by going to the official register.
Regulated products include investments, pensions, mortgages, general insurance (such as home, car and travel insurance) and protection insurance (such as life and income protection insurance). Before you buy any of these products from an adviser, check their registration. Never buy financial products from an unregulated adviser. Reputable advisers who do business in the UK are used to proving who they are and proving that they are properly regulated.
Types of financial adviser
There are broadly three types of regulated financial advice:
Tied advice: advisers can recommend products from only one provider – usually the one they work for.
Multi-tied advice: advisers can recommend products from a limited number of providers, often only two or three.
Independent or whole of market advice: advisers can recommend products from the whole of the market.
Advisers who can recommend products from the whole of the market and who offer the option of paying for the advice by fee, are known as Independent Financial Advisers (IFAs). Currently, other financial advisers who can also choose from the whole market but who don't offer a fee option, can't use the word 'independent' in their name.
The whole advice regime was given a shake up from January 2013. Financial advisers selling investments and pensions now have to have higher qualifications before they can practice and will have to charge fees instead of commission for their services.
This is known as the Retail Distribution Review (RDR). RDR is making the fees for advice more visible and people with relatively low assets will have less access to advice than in the past. The Government and the new Financial Conduct Authority are working on ways of countering this 'advice gap' with a system for simplified advice and more use of DIY online planning tools.
Using specialists
Many financial advisers already have higher qualifications, and some choose to specialise.
If you know what type of financial advice you need, then using a specialist can be a good idea as you may get a more focused and cost effective service. For example, if you are looking for a mortgage then a mortgage broker is clearly the way to go, but what you may not know is that there are other advisers that specialise in certain types of financial advice, such as protection insurance, equity release, long-term care planning and annuities.
You will, almost always, get a better service from IFAs or whole of market advisers for the simple reason they can give you a much wider choice of products. Advisers in banks and building societies tend to be either tied advisers or multi-tied advisers.
How much will it cost?
Just like any other professional service the cost of financial advice ranges from the reasonable to the heart-stopping. However, if you persevere you can find good independent advisers who can offer a range of services for different costs. If you go for a fee-based adviser you will know what the advice cost is up-front and you can always negotiate if you feel the fees are too high.
The more complicated the advice, the more it will cost, but there are ways to keep the cost down. Discuss costs early on with your chosen adviser and if you have a budget for the advice tell them.
FinancialBlogger tips for finding a good financial adviser
Be clear what advice you need and what you expect from the advice process. That way meetings are focused and no time is wasted.
Ask your adviser to send you their 'fact find' so you can complete this and send it back before your first meeting so the adviser has all the information they need and can get straight to the advice. Also you won't be charged for just providing information.
Talk to at least three financial advisers on the telephone before committing to a meeting. It's much easier to say 'no thanks' by phone than face to face.
If you think the fees are too high for the advice you want, try negotiating. If the adviser won't negotiate there are many who will, so try someone else.
Ask the adviser about their qualifications, how long they have been in business and whether they specialise in any particular subject. Look for firms that can give a good personal service but have back up should your adviser retire or leave the business. Above all check their regulatory status.
Remember you don't have to be best friends with your financial adviser or even meet them socially. Keep it professional and make sure that you set the agenda for your relationship, not the adviser.