Choosing The Right Car Insurance
Car insurance is a vital requirement in Britain and if you own a vehicle you…
Car insurance is a vital requirement in Britain and if you own a vehicle you legally have to have insurance. New changes to insurance law in 2011 now make it necessary to have insurance for all vehicles that you own whether they're off road or actively being used. The only exception to this is if you've applied for a Statutory Off Road Notification (SORN) which permits you to have a vehicle without insurance as long as it is not used on the roads. This means that finding the correct insurance for your car is vital, allowing you peace of mind that you're staying within the law and have the financial means to cover expenses should an accident occur.
Searching for car insurance has been made relatively easy over the past few decades, with the rise of the Internet allowing you to browse different websites and compare prices. Comparison websites are a great source of information for price deals and you can often find yourself great savings by heading to these services. However, you should ensure that you don't get carried away by low prices and buy insurance, which doesn't actually offer you adequate cover. Instead, use comparison sites as a guide for car insurance prices but make sure that you look at the finer points as well such as how much excess is needed and whether deals include third party insurance.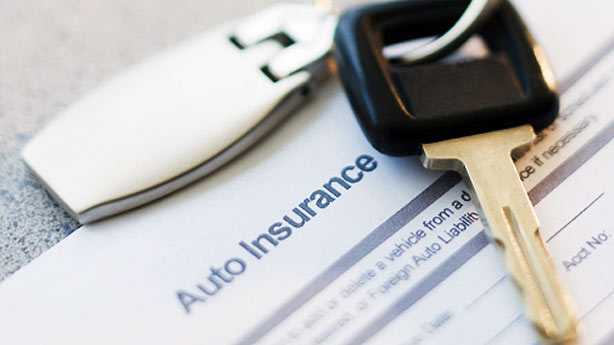 You will also find that many car insurance plans are geared directly towards certain groups of people. Students and young people will often find that premiums are higher. This is because the risk of having an accident in younger individuals, especially young men, can be particularly high so, even if you're the safest driver in the world, insurers will see you as high risk and therefore charge you more. In these circumstances you can tailor your car preference to your insurance cost needs, choosing smaller vehicles and engine sizes, which are often accompanied by small premiums.
There is also much insurance in the market geared towards women because, as shown by statistics, fewer women have accidents and therefore insurance can be cheaper. If you're looking for car insurance and you're a woman, by all means use a comparison website but also compare prices for women only insurance products. You may find even greater savings here.
You can even find insurance tailored to older individuals, with specific car insurance products for mature drivers over 50. Again, these products have specific requirements and can offer cheaper deals. However, you may find that adding younger people as third party drivers sees your insurance premiums rocket as a result, so take care to find an insurance deal that suits your needs.
Having the correct insurance for your needs is vital and it's important that you do your research before buying a product on a whim. Car insurance can be very expensive, so paying out a lot of money before finding out that the deal doesn't offer you what you need, can be extremely costly. However, by comparing plans first and taking your time you can ensure that insurance is correct and appropriate for your needs.