Family Money-Saving Tips
Saving money when you have a large family certainly isn't easy. There are school uniforms,…
Saving money when you have a large family certainly isn't easy. There are school uniforms, three meals a day for several people and hefty transport costs to pay. That doesn't even include much-needed family holidays, days out to the cinema or theme parks and those special little extras that we all try to find money and time for. Here are some of the ways that you can cut down costs and save money within your family.
Buy second-hand
You'd be surprised just how many bargains you can pick up once you start shopping second-hand. There are many items on eBay up for grabs, and your local second-hand shops will definitely have a few treats in store for you. Whether you're looking for summer clothes, new books and shoes or crockery for the kitchen, you'll be able to find something and save pounds at the same time.
Try different supermarkets
If you've been shopping religiously every week at one particular supermarket, why not see if there are any other cheaper ones in your area? Talk to other families and parents when you drop your kids off at school, and you might discover that you could half your food bill just by going to a different store.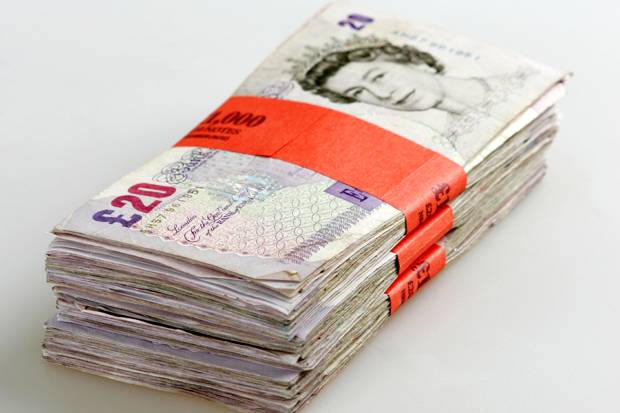 Use a credit card when necessary
Don't get into the habit of thinking that credit cards are always bad things. In fact, they can help you out a great deal when you get into financial trouble. For example, if you run out of money but need some emergency supplies, use your credit card and then pay the bill when you have enough spare cash. Another way of getting more financial freedom during the month is to get a short term loan. You can borrow as much as you need and then pay it back on your next payday.
Teach your kids about money
Many people like to keep their kids out of any money affairs, but it actually really helps if your children understand more about money. Many children believe that money comes in an endless supply to their parents, whereas if they understood more about it, it would make it easier for parents. Don't be afraid of starting to teach your children early about saving up their pocket money, looking for the best bargains and the fact that money needs to be earned by working hard!