How to pick the best trading platform for your pockets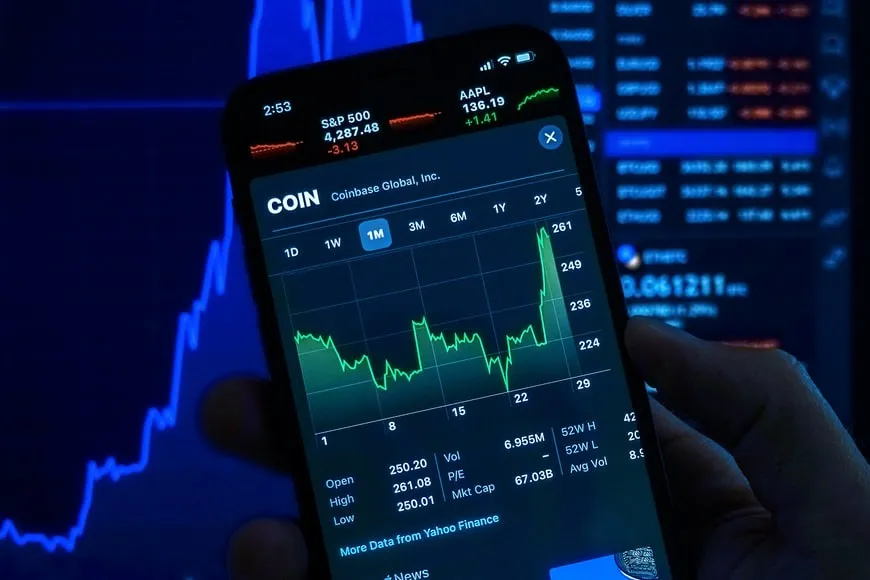 Every trader knows that a good platform is essential. Not only does it needs to be fast, safe, and intuitive, but it must also allow you to trade a wide range of shares, across multiple countries, and in many different currencies. All of this, with a competitive price.
So here's some features that turn a good trading platform into the best one for your pockets.
The best trading platform offers a variety of products
One of the first things you need to consider while choosing a trading platform is its offer of products. If you are not new to trading, you should know that the best strategies do not have limits and that access to many global markets and thousands of financial instruments is essential.
A great offer will include UK and US shares, EU shares, US ETFs, EU ETFs, Share CFDs, FX, Futures, and Options. This can make the difference between an amateur approach and a professional trading experience. The best trading platform will make it possible for you to diversify your trading just as you want it.
The best trading platform has good prices
Once established that a trading platform includes the products you want to trade, it is time to look at the prices. Consider, first of all, that you are going to pay for the platform, and that – in addition to the account and platform costs – you will also have charges and commissions for specific features or products.
The best trading platform will offer low fees and spread as a standard base and zero commissions. About CFDs, though, you must carefully analyse the offer. Despite not charging commissions, certain brokers may add transaction fees as a spread to the price. So, if you really want the best trading platform, you must choose one where the currency exchange process is fee-free, and all you'll be charged is a small spread. Giving you prices that are really identical to the stock exchanges.
The best trading platform handles currencies
You must have access to different stock markets because nowadays thinking globally is essential for every strategy.
So when selecting the best trading platform, firstly you need to check the provider's list of global markets and all the countries they include in their offer. Secondly, it is important that you can trade anywhere and handle different currencies with just a single account. Opening a new one for each currency is expensive, time-wasting, and it is not worth your money.
Then, you must consider the exchange rate and the conversion fees. The best trading platform will allow you to trade directly in the currency and convert them without charges, conversion fees or extra margin. A little spread is what you want.
About conversion, a great platform will give you a real time online currency exchange, and the best ones also provide real time exchange rates for major foreign currency pairs as well as charts, historical data, news, etc.. So you can have access to all the relevant information before trading.