How To Save Money For Christmas 2018
As it gets closer to Christmas, families are aware of the massive costs that are…
As it gets closer to Christmas, families are aware of the massive costs that are coming their way. If you have a big family, you might find that you are going to really struggle to afford all of the presents that you need to buy, especially if you only work part time. The good news is that there are plenty of ways that you can save money for Christmas. This includes things like setting a budget, picking up some extra hours and much more. In this article, we are going to take you through some of the things that you can do. Keep reading if you'd like to find out more about this.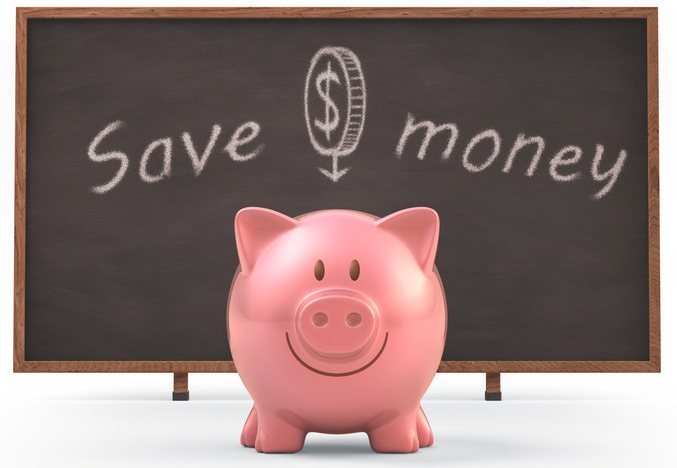 Set A Budget
Our first tip for those who are trying to save money for Christmas is to set a budget. Setting a budget is not as difficult as you may think, you'll need to think about all of the money that you have coming in and out of your account and write it all down. Once you have done this, you can give yourself a weekly budget that you'll need to stick to in the lead up to Christmas. Of course, you'll probably have to keep the cost of Christmas presents out of your budget but make sure to factor this in.
Pick Up Extra Work
Do you work part-time or are you a stay at home parent? You might find that you could really benefit from picking up some temporary work in the lead up to Christmas to make some extra money. Shops and restaurants are really busy around this time of year, so they are willing to take on more staff to cover this rush. If you are interested in taking on some extra work while your kids are at school or you can find a babysitter, check out this London temp agency who can help you to find some temporary work.
Start A Blog
If you have some spare time on your hands and want to make a little extra cash for Christmas, you should think about starting a blog. With a blog, you can get paid to advertise products as well as other sites on your blog. All you need is a website, a great idea and some time to get writing. Think carefully about your niche to ensure that you get enough followers to make some money in the future. Once you get started, you'll love updating your blog and letting your followers know what you've been up to.
Shop Online
Many people make the mistake of buying all of their Christmas presents in the first shop they go into. If you want to save some money in the lead up to Christmas, you should make sure to do some shopping online and compare prices. You'll find that you can often get much better deals when you shop online, and you will be able to compare some of your favourite local stores. Never just buy the first thing you see, do your research and you'll be able to save more money in the long run and get all of those presents on your list.
Start Early
One of the best tips that we could give you to save money for Christmas is to start early. If you have not already started your Christmas shopping, then you need to start today as gifts are only going to become harder to find and they'll get more expensive. How often have you left a Christmas gift to the last minute to have to spend a ridiculous amount of money on a delivery fee? Or have you ever spent way over the original price to get that gift that is at the top of your child's Christmas list. Start your preparation early and you'll be able to save some money in the long run.
Sell Your Stuff
Our final tip for those who want to save some money for Christmas is to sell your things online. Sites like eBay are great for decluttering your home and bringing in some extra cash. Think about all of those Christmas presents from last year that aren't used any more. These are the items that you need to be selling online if you want to get your hands on some extra cash. Don't be afraid to sell some of your stuff if you want to make some extra money to spend on gifts.
Final Thoughts
Saving money for Christmas this year doesn't need to be difficult as long as you are willing to try out some of the ideas that we have discussed in this article. Think about starting early, getting some extra temporary shifts and selling your stuff online if you want to save some cash for gifts.