How to spend wisely during your holiday
Travel is one of the most popular pastimes for people across the world. Whether you…
Travel is one of the most popular pastimes for people across the world. Whether you are going on a holiday on a cross-country tour of US states or if you are deciding to visit a European city like Paris or Berlin, it's clear that travel is the way to make your dreams for the perfect holiday happen. Money is a crucial element of travel that you need in order to go to the destinations you are thinking about. Whether you need to contact payday loan providers or if you are using savings, check out our top tips below: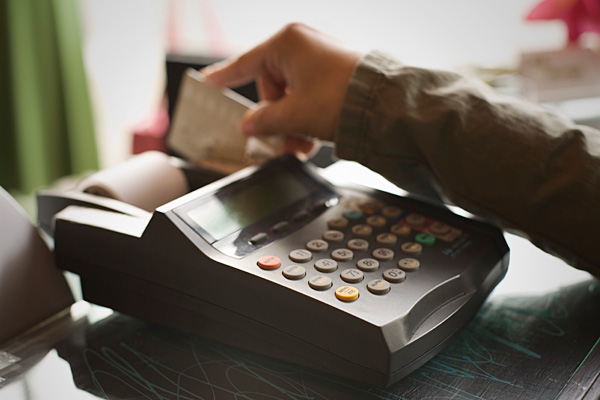 Check the prices of hotels: The growth of online bookings for hotels has meant that hotels know that consumers are smart when it comes to price checking. This means if you are looking to save money and go to a budget hotel, you can do this easily based on the amount of money that you will save. A payday loan could also help to get you in the hotel that you want especially if you are going to a romantic city such as Paris or Venice with your partner.
Pick the right dates for car hire: Car hire companies can make certain models more expensive depending on what days that you have chosen for your holiday. This is why you need to know the dates that you are travelling and only rent a car for the low priced days. This means that weekends tend to be more expensive. However, if you hire a car for a longer period of time, you can find savings this way.
Budget for food accordingly: Once you know where you are going, you should research the costs of eating out at restaurants in the place that you are going to. If you have chosen serviced flats as your option, then you should look at the costs of food in your destination. Food is one of the most important parts of a holiday that you should not cut corners on because it impacts your health and nutrition.
Spending wisely means that you need to make a budget that you stick to with determination and focus. Factor in how much you will spend shopping for souvenirs as well as shopping for general items such as clothing and accessories. Once you have picked what the key features of your holiday will be, spending appropriately will be easier than you think.