Searching for the Cheapest Landlord Insurance
Finding cheap landlords insurance may not be as easy as you may think. There are…
Finding cheap landlords insurance may not be as easy as you may think. There are many comparison websites that you can use to find cheap insurance. These can be really useful but you may find that finding discount landlord insurance on this sort of site is quite rare. They tend to be more geared towards personal insurance instead. This is probably because personal insurance is more common. This means that it is likely that you will have to do a more thorough search.
Although it will take time, you may find that you will need to spend time taking a look on search engines. Type in the search term 'discount landlord insurance' and you should find quite a few options. You will need to take a look at each one, find out how much it will cost and what you get for the money. Then you will be able to work out which will be the best value for money. You could try other similar search terms as well, to see whether anything better comes up that way.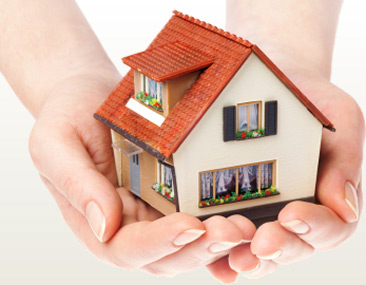 Another approach is to take a look at landlord forums or message boards or perhaps money saving ones. You may be able to ask others who they use for insurance and who they find to be the best. Then you will be able to go and check them out for yourself and see whether you can get a good price from them. This can be a great way of picking up all sorts of help about being a landlord, not just about insurance and therefore a really useful thing to look at.
You could speak to your insurance company and see whether they can offer you a better deal. It may be fruitless, but it is always worth asking them, especially at renewal time. If you have found a cheaper price elsewhere, then they may lower their offer so that you can stay with them and still save money. So be sure to mention any better deals that you have come across as they may then try to match or even better them, if they can.
You may find out that you have been paying way over the odds for your insurance, so why not do some research in a selection of different ways and find out how much you could save on your landlords insurance.