Spread Betting and Forex Trading – A Perfect Pair
Investing might have its ups and downs, but it is definitely one of the best…
Investing might have its ups and downs, but it is definitely one of the best things that you can do to really improve your overall financial portrait. When you're trying to change your life, you really do need to stop and think about everything that you want to accomplish in life. It's so much easier to make sure that you have all of the proper things in place to get your finances up to date. Yet how do you figure out what type of investing that you want to do? There's a lot of different options out there — from spread betting and forex trading all the way up to buying and selling various forms of gold. The right investment vehicle is going to depend on your tastes as well as what type of risks you're ready to take on.
When it comes to the world of investing, the twin concepts of spread betting and forex trading actually go hand in hand quite nicely. You see, when you enter into both of them, you're doing a lot of speculating. You're essentially hoping that the various currencies and indexes are going to move up in a positive pattern. If they can do that, you're going to be set to get some profits. Both investment methods use the concept of leverage to your benefit. You are allowed to borrow a certain amount of money as long as you have the right multiple in your account. For example, many brokerages that offer both spread betting and forex trading will allow you to do a 2 for 1 leverage point, which would essentially mean that you can deposit 50,000$ and have 100,000$ to trade with. That's going to equal a lot of power, but it's not as exciting as say, a 5 to 1 ratio. That would mean that you would only need 20,000 dollars for that 100,000.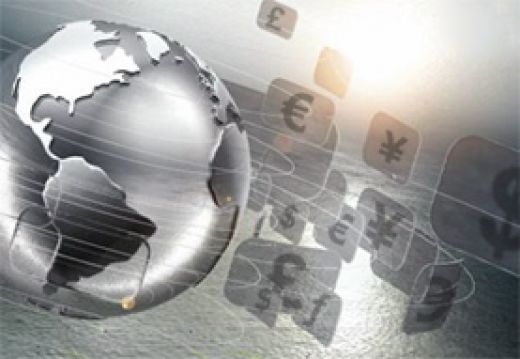 If you really want to jump on the spread betting and forex trading wagon, you will need to make sure that you take a lot of time to do the research into the entire process. You will need to make sure that you not only think about the type of trading that you want to do, but also you will need to start thinking about the market as a whole. Trying to get involved with spread betting or forex trading without really being aware of the market forces at work is a recipe for disaster. You cannot guarantee your profits will be decent if you don't know why things are moving the way they are. You might be someone that really doesn't want to read about financial news, but the truth is if you don't know the news and understand current world events, you're going to be shooting in the dark — what accuracy percentage can you really expect from that point of view?
The road ahead is clear — learn about the perfect pair of investing strategies, spread betting and forex trading!