The Conveyancing Solicitor Does a Lot More Than You Think!
Trying to buy UK real estate on your own is definitely a bad idea. However,…
Trying to buy UK real estate on your own is definitely a bad idea. However, in order to know just how bad of an idea this really is you have to know what your conveyancing solicitor is actually going to do for you. Of course, we might be jumping the gun just a tiny bit — you have to know what conveyancing really is.
Conveyancing solicitors have quite a bit of work that they do, actually. Conveyancing is all of the research and execution steps involved with the purchase or sale of a property. If you're going to buy or even sell a home in the UK, you really need to make sure that you have a solicitor on your side.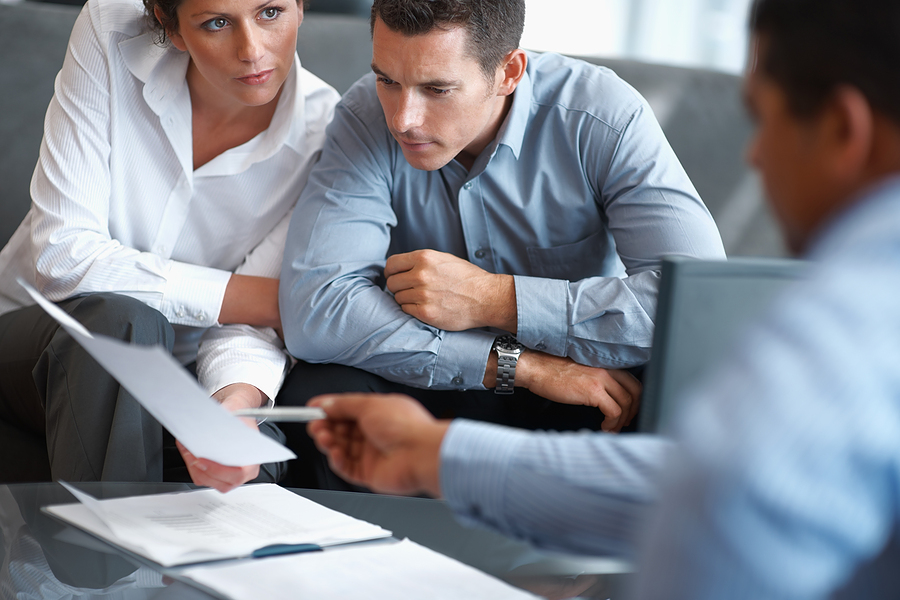 If you're selling a home, the first thing that you need to do is have the solicitor of your choice hold legal right to act on your behalf during the sale of your home. People forget that the solicitor really cannot do anything without your permission, and you have to give them the legal power to act in good faith. Yes, they are driven by ethics, so they're not going to do something that's going to lead to your harm — that's the theory, anyway. You want to make sure that you're actually doing enough research on your solicitor so that you know whether or not they're going to actually look after your own interests.
The solicitor will give you a letter that lays out all of the duties that they will perform for you throughout the sale of your home. The research and execution stage is pretty lengthy. You will receive fixtures and fittings, property information and even lease hold information sheets that you have to complete and return. The purchaser of your home is going to need all of that information before they make a decision one way or the other.
The solicitor will also be looking for copies of your title deeds from the mortgage provider as well as the land registry. This is a slow process, but if you have copies of your deeds already then things will speed up dramatically. If you know that you really want to sell your home, requesting a copy of the deeds from your mortgage provider will save you even more time — just ask them when you decide to put the house on the market.
Once your solicitor gets the title deeds and land registry details in their possession, they can actually make the draft contract and send it to the buyer's solicitors — yes, the buyer will most likely have a set of solicitors of their very own.
At this point there might be issues that have to be ironed out, but the solicitors will go back and forth.
Once the buyer's mortgage has been approved, final contracts are going to be set and a date for exchange will be agreed upon. That's actually when you'll get to swap signed contracts and hand over the keys to your home. The buyer deposit will be collected and retained, which is the sign that the buyer will actually act in good faith to close on the home.
As you can see, the conveyancing solicitor does a lot of work on your behalf. You might bristle a bit at the fee that the solicitor charges but as you can see — it's definitely worth it to get a quality solicitor on your side!