Ways to avoid festive overspending
It can be hard to stop yourself from overspending at Christmas, no matter how strict…
It can be hard to stop yourself from overspending at Christmas, no matter how strict you are the rest of the year. Many people admit to over spending on their credit card or taking out a high cost to help them pay for their perfect Christmas. Spending on your credit card is no crime, as long as you can pay it back.
With the average UK household spending £500 upwards on Christmas this year, keeping an eye on your costs is important to avoid being caught in a spiral of debt and taking several months to pay off your holiday season.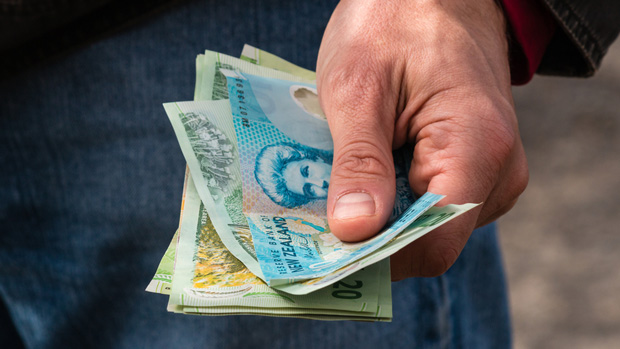 The key is to be realistic with what you can afford and to save if you want to spend more than you usually would in a month. Preparation is key. So, to help you avoid overspending this festive period, we have put together ways in which you can do so.
Make a budget (and stick to it!)
Having a budget in place will make it a lot clearer in your head what you can afford to spend and on what. Break down what you need to budget for, so; food and drink, travel, gifts and so on.
Undoubtedly, you will be tempted to overspend during the shopping season thanks to the mass advertising which millions of pounds are poured into at this time of year. Before you go through with a purchase, why not wait at least 24 hours before going through with it. If you are still thinking about it, get it.
How to borrow money (if you need it)
If you need to borrow money, consider asking your family (such as your parents) since this will typically be interest-free and give you a lot more breathing space. Otherwise, consider where you might be able to obtain money elsewhere – such as selling unwanted clothes or CDs, as a few extra hundred pounds could be all you need.
If you do need to borrow money, consider finding the lowest product possible according to your credit score. This is where comparison websites can help, allowing you to assess your options and get the lowest rates possible, whether it is a short term loan, personal loan or bad credit. See sites such as GoCompare, Money.co.uk and Choose Wisely for examples.
Ditch the extras
In order to pay for all the gifts that want to, it may be wise to cut down on certain things which may be traditions but go undervalued. For example, fancy Christmas Crackers or fancy liquors – do you really need these, or could these be a much smaller expense?
Cut down on gifts
If you are struggling to stretch your budget on gifts, cut down the number of presents you buy and/or prioritise who you are going to buy for.
Have a chat with groups of friends or family and agree not to buy one another gifts this year. That way you can just buy for your children or very close family.
Make use of the internet
If you are buying online, let's face it most of us are, see if another retailer stocks the product you are wanting to buy for a better price or does not charge delivery.
You should also hunt for discount codes.There is actually a chrome add on called Honey, which will do this on your behalf when you add items to your basket. This could be your Christmas saviour.