Having a history of bad credit can feel like a hindrance to your future financial health, with a low credit score an obstacle that may seem difficult to overcome. With traditional lenders stricter on their applicant requirements and who they lend to, for those with bad credit it may seem unlikely any further borrowing is possible. However, there are lenders online that are willing to help those with bad credit if you know where to look. Here are our 3 top tips to help you get a loan with bad credit.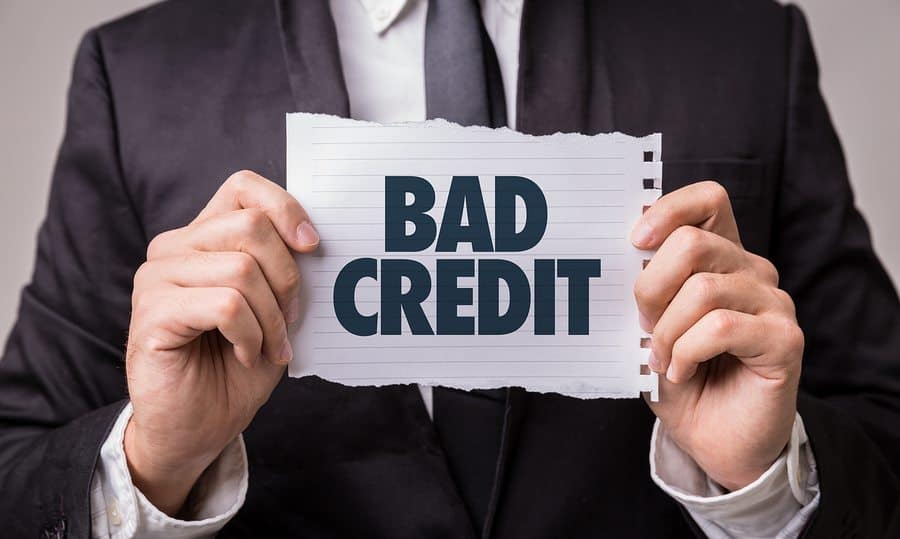 Find Specialist Lenders
If you are someone that may have struggled financially in the past, it's a good idea to seek out specialist lenders who can help you. When searching for loans for bad credit, you want to find those that are willing to accept a low credit score and provide the affordable terms you're looking for. With specialist bad credit lenders, they will take the time to review your application and assess your finances. You may have been used to lenders declining applications straight away based on a poor credit rating, but bad credit lenders do not require you to have an excellent score. This way, if you have the affordability for the loan amount you're seeking, you have a good chance of having your application approved. Rather than focusing on your financial history, they'll look at your current finances and position as it is today.