The new year is here, and for many of us, that means it's the perfect time to start making some positive changes in the way that we live our lives. For some people, the new year is a new chance to start a diet and lose some extra weight. Other people make a resolution to stop smoking or cut down their drinking habits.
One resolution that most Brits can afford to make this year, however, is the decision to cut costs and improve their finances. Even if you're not struggling to make ends meet, it's always a good idea to check out some ways that you can keep extra cash aside for the future. That's why we've put together this list of easy ways to improve your finances in 2020.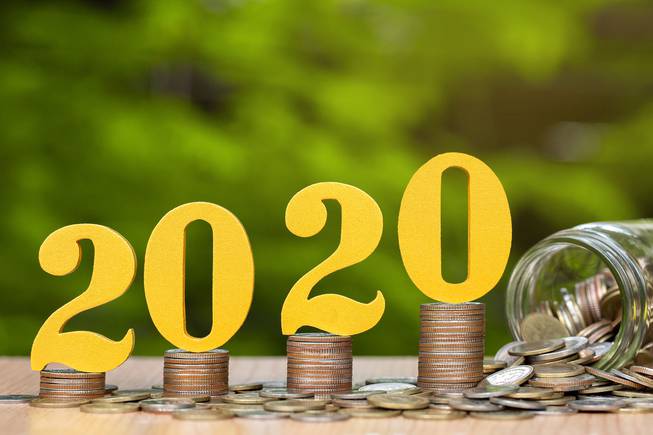 Keep Your Receipts
Some purchases are easy to keep track of. When you take out a loan for your new car, you can easily see how much you're spending for it each month. However, one-off expenses are easy to overlook when they're only very small. If you're only spending a pound or two on some extra treats for the kids when you're out grocery shopping, it's easy to forget all about it.
However, keeping track of all of your expenses will ensure that you're the first to know when you're developing a spending problem. Keeping your receipts, or tracking your costs with your online banking system will help you to figure out where you're overspending.