When you're starting out on a new business venture, it doesn't matter how experienced you are, how fantastic your idea is; creating a business requires a huge amount of hard work. It can be an exciting process, however, there are lots of things that can go wrong but the potential benefits are huge. Getting your business going and having it succeed is not easy and requires a healthy amount of funding, which must then be spent in the correct way. So, what can you do to get off to the best possible start?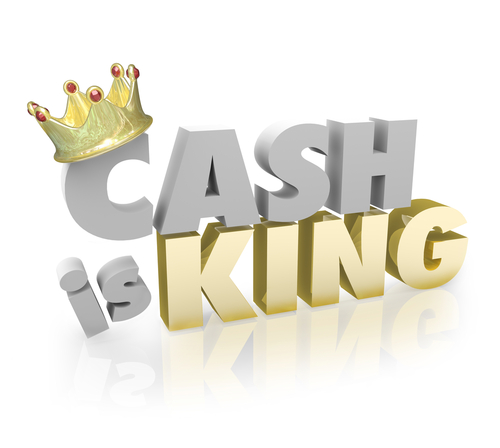 Planning and then planning more is essential, cash is king and if you don't have a healthy flow throughout the business, it will only end in trouble. Cash is the lifeblood of any business, ensuring that you plan and save, can potentially keep you out of trouble. When it comes to funding and aiding cash flow, there are some effective tasks which you can put into place to ease things along.
Whether you're starting a new business or are already running one, having a reliable trustworthy accountant can be hugely beneficial for the business. They can offer advice on what sort of organisation your business needs to be (a sole trader, partnership or limited company) and provide good advice about taxation. Accountants can also relieve some of the workload on a business especially if you are a relatively new entity. Your accountant can also do all the necessary book keeping for certain records and tell you the correct places where your company needs to be registered. This can allow business owners to focus on their usual job and day to day running of the business.
But where can you get start-up funds from?