It can be hard to stop yourself from overspending at Christmas, no matter how strict you are the rest of the year. Many people admit to over spending on their credit card or taking out a high cost to help them pay for their perfect Christmas. Spending on your credit card is no crime, as long as you can pay it back.
With the average UK household spending £500 upwards on Christmas this year, keeping an eye on your costs is important to avoid being caught in a spiral of debt and taking several months to pay off your holiday season.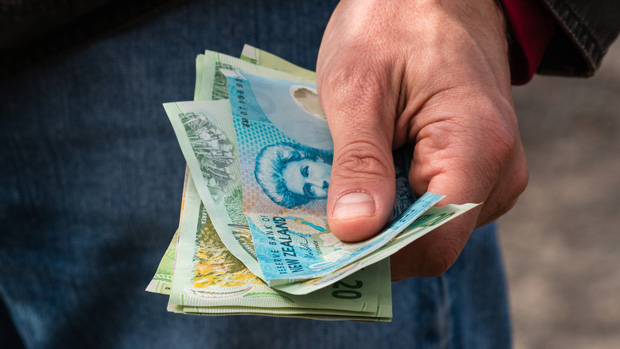 The key is to be realistic with what you can afford and to save if you want to spend more than you usually would in a month. Preparation is key. So, to help you avoid overspending this festive period, we have put together ways in which you can do so.