Over the last few years, we've all become hyper aware of our credit score and what affect it could have on our lives. And with good reason.
At some point, we're all probably going to want to take out some kind of credit. A poor credit score could, for example, result in us struggling to get a mortgage, leaving our dream home just that: a dream. Even getting a simple credit card could be challenging.
And it's not just your ability to borrow money that a poor credit score can affect. What's more, your credit history could even make it problematic to get a mobile phone contract.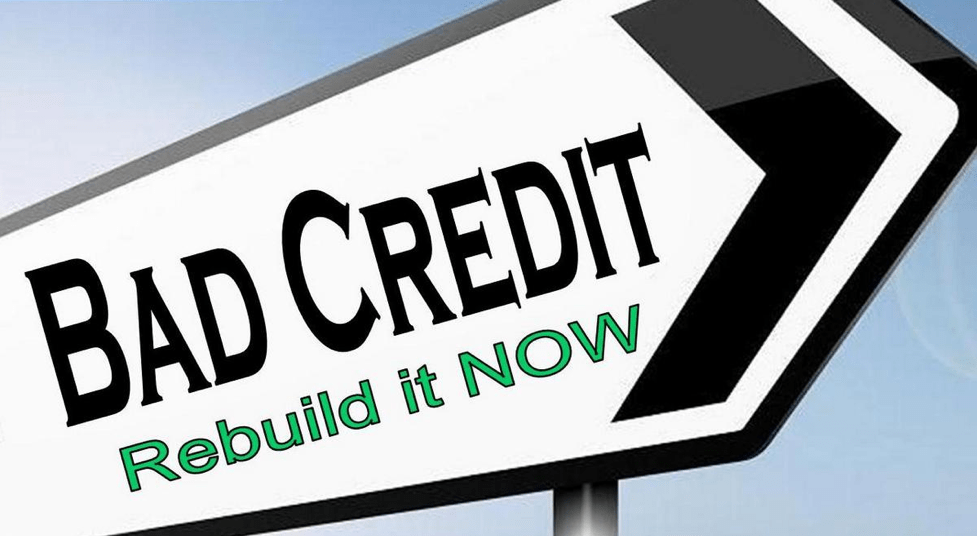 While there are loans for bad credit, rebuilding a poor credit score is possible.
Pay your bills on time
One of the simplest ways to boost your credit score is to pay your bills on time.
Making sure that you pay your internet bill when it is due, for example, will show lenders that you are able to manage your finances.
If you can, consider paying your bills by direct debit. This should help you to avoid any late or missed payments.