Keeping all money in the bank is a common practice, and if this is something that you do then you're certainly not the only one. But while it may seem like a good idea thanks to statutory protections, this is not necessarily the case. Inflation can also have an effect, which ought to be taken into account. This article will explore the pros and cons.
Yes: it's the ultimate safety net
Deposits made to banks in the UK are protected under a scheme known as the Financial Services Compensation Scheme. Deposits made with each banking company (not each bank brand, and some companies own several banks) are protected up to £85,000, meaning that if the bank goes out of business, you'll get your cash back. Investment vehicles which can rise and fall in value are not protected, meaning that banks are often seen as especially safe.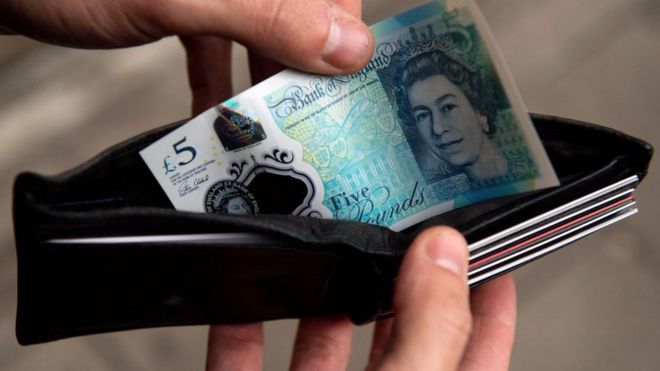 There are more advantages to using a bank, especially when it comes to quick withdrawals. Bonds, stock portfolios and more often insist that you lose access to your money for a fixed period of time in return for higher returns, or they may take a long time to withdraw simply due to the level of administration required.