Mediobanca and the list presented by Bluebell
Tense times are expected for Mediobanca in the run up to the Shareholders' Meeting on…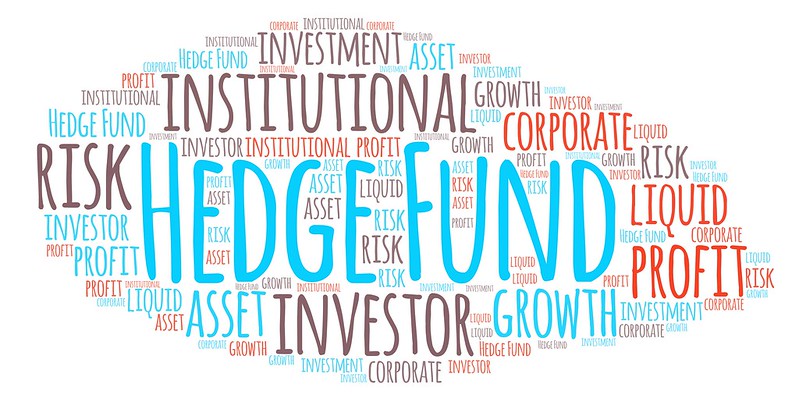 Tense times are expected for Mediobanca in the run up to the Shareholders' Meeting on 28 October, the day on which voting will take place for the renewal of the Board of Directors of the Milanese investment bank.
For days rumors have been doing the rounds in Italian business circles of an alternative third proposed slate of directors that would compete for shareholder backing with the existing board and with a list of directors proposed by Assogestioni, the association of Italian investment managers.
However, it was not a list coming, as many had expected, from Leonardo Del Vecchio's Delfin. Del Vecchio may have recently announced that he had exceeded the 10% ownership threshold in Mediobanca but has claimed he had no plans to present a list of candidates for the majority of directors.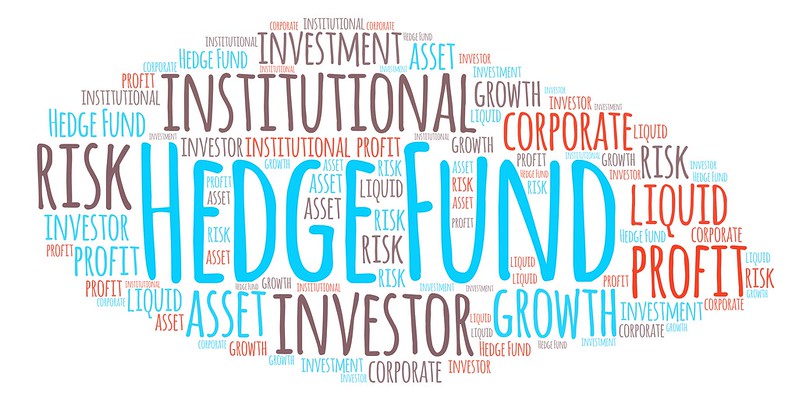 In the event it was little-known London based activist fund called Bluebell, run by Giuseppe Bivona and Marco Taricco, that presented a list for the board of Mediobanca. An even bigger surprise was the identity of one of their backers – an investment company, Novator Capital, led by Thor Björgólfsson. Thor is a member of a wealthy Icelandic family and he is most famous as the former owner of Landsbanki, one of the largest banks in the country which ended up bankrupt, costing taxpayers from the UK and Iceland billions.
The London activist presented four names, but little is known about them. Financialblogger.co.uk tried to build their profiles, based on the scanty publicly available information.
First on the list is William Nott, who worked for EFAMA, the "voice of the European investment management industry" from 2013 to 2019 before becoming CEO of the Swiss Banca Syz Asset Management. These are experiences in the field of asset management that seem to be in favour of the candidate presented by Bluebell, but paying attention to the dates it can be noted that the last professional experience, ended on 30 September, raises a conflict of interest issue in relation to the requirements of professionalism and honourableness ECB.   In fact, In fact, Banca Syz Asset Management carries out activities in competition with the Mediobanca Group.
A second candidate is also a potential conflict of interest, Riccardo Pavoncelli, who is a founding partner and director of Black Rhino Capital, an English company active in M&A, advisory and asset management. From 2019 to 2020 he was an independent director of Saranac Partners, a private wealth management company, and from 2016 to 2019 of Augmenta Capital, an advisory and venture capital investment company. All positions held in the 5 years prior to his possible appointment to Mediobancawhich may constitute a situation of potential conflict of interest.
Riccardo Pavoncelli, is perhaps best known as the son-in-law of Danish-born socialite Claus von Bulow, who was convicted but later acquitted of trying to kill his wealthy wife in two trials that drew intense international attention in the 1980s.
Other candidates on the list includes Elisabetta Oliveri and Alessandra Gavirati. Oliveri, is an independent director of ERG, the leading Italian wind power company, Fincantieri, one of the world's largest shipbuilding groups, Trevi Finanziaria Industriale, the civil engineering group, as well as Stella SPA, the telephone poles specialist. It is difficult to say, in the event of appointment, how she will be able to respect the limit of the number of positions she may hold (maximum four) or to predict which chair she will eventually renounce.
Alessandra Gavirati currently holds the position of independent director of IT company Datrix, FCC and Fiocchi Munizioni, the historic ammunition maker. This position, at a company active in the arms and ammunition trade, could present critical issues from an ESG point of view, for which investors have developed a growing sensitivity in recent years. Gavirati's curriculum also include some company stories that may have left investors with a bitter taste: Gavirati is in fact CEO of LIFE CARE Capital SPAC, currently in liquidation, while in the past (from 2003 to 2012) she was a member of the Board of Directors and member of the Investment Committee of BS Investimenti SGR, a role for which in 2010 she received a sanction from the Bank of Italy together with all members of the Board for shortcomings in organisation and internal controls.
It now remains to be understood, should the list succeed in placing two or more candidates, how their profiles will be reconciled with the professional and fairness requirements imposed by the ECB. But above all, how much they will be able to reflect the messages of renewal and improvement in the quality of the board promoted by Bluebell itself. The ball is now in the hands of the shareholders, summoned through delegated representatives on 28 October to the Mediobanca headquarters at Piazzetta Cuccia in Milan.