Online trading is something which is relatively new in the U.K, even though the services has been around for a long time. As it stands, there are a myriad of options available when it comes to investments in the U.K. especially due to the influx of so many online trading platforms and brokerage services.
Online trading has been one of the most sought-after trading services in the globe right now, where users can make money on the go, through trading in real-time and with multiple investment choices. There are a myriad of platforms offering cryptocurrency CFD trading, forex trading and binary options trading in the U.K and other parts of Europe. The potential to earn big within a comparatively short period of time appear alluring to most traders, especially when Binary Options trading is concerned.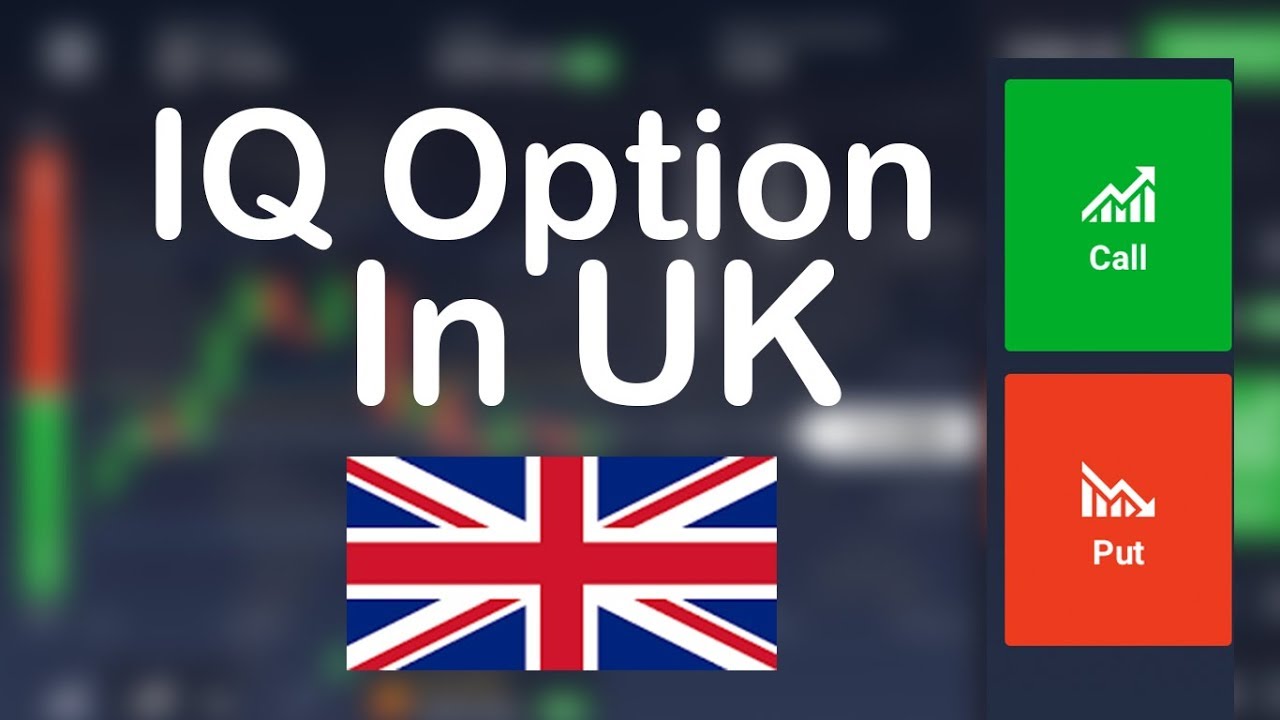 However, like most industries, the trading landscape is also filled with fraudulent platforms, out there to con innocent traders. As a trader in the U.K, you need to avoid such shady brokerage services and platforms at all costs or risk losing a fortune. Thus, there are several considerations that should be made while selecting an appropriate brokerage service provider in the United Kingdom.  Some of the considerations are explained in brief below.