Basics of forex trading
A forex trading account is an account that is used to trade in foreign currencies….
A forex trading account is an account that is used to trade in foreign currencies. You use the account to buy and sell currency against the dominating home currency. After practicing on the demo account for a period of four or more months and finding the right broker, you are ready to open a forex trading account. You can open forex demo account in three easy steps;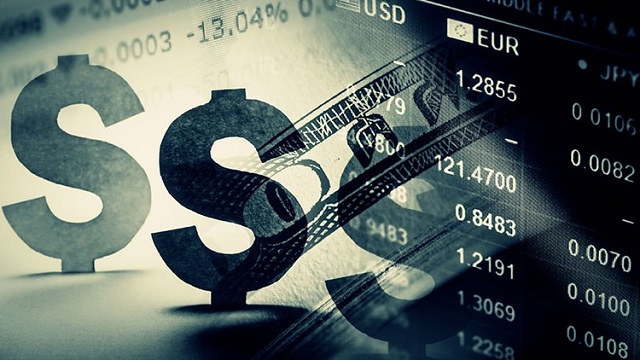 Choosing an account type
In order to start trading in the live forex market, you need to open an account. The three main accounts used for forex trading are;
Standard trading account.
It is the most common type of account and it uses a standard lot of currency worth 100000 USD each. This means that you need 1000 USD in the margin account for a standard lot trade to take place. The services offered by brokers to clients with this type of account are relatively better as they place such individuals in high esteem. The potential gain with this kind of account is also higher when compared to any other account type. The capital requirement for this account is however high and it is only recommended for experienced traders.
This is the type of account that allows a trader to transact in the forex trade market using mini lots. This account is most popular among people who are hesitant to conduct trade with full lots as the investment required for mini trading accounts is less. The advantage of this account is that it allows one to try out new strategies with a low risk of losing the money as its risk management plan is tight. The expected rewards from this type account is however low and are preferred mostly by investors who don't have an extensive knowledge on foreign exchange.
Under the managed trading account, the forex trader provides the capital while the broker makes the entire buy and sells decisions. There are two types of managed accounts;
Individual accounts where a broker handles individual accounts separately.
Pooled funds where the money is put in a mutual fund and the profits are shared equally. This account is most preferred by people who are looking for higher returns from their money.
Most people prefer the managed accounts offer a better flexibility as the account managers are the ones who make the investment decisions according to changes in the market. This account type is recommended mainly for clients with high capital and a tight schedule such that they can't follow the market trends.
Registration
The paperwork required for registration varies from broker to broker. Generally, you are required to provide your identification card and the minimum deposit required by your broker. Some institutions might also require you to fill out a questionnaire to enable them determine your trading goals as well as the level of your financial knowledge.  You should however be cautious about the associated costs such as bank charges for a wire transfer transaction.
Activating your account
Account activation is only possible when the broker receives all the required paperwork for registration. An email is usually sent with instructions on how to activate your account. The email should contain your password, username and guidelines on how you can fund the account to facilitate a trade transaction.
How to make money with small trading account
Everyone comes into forex trading with high hopes to make profit at the closure of the trade. People also want to grow their accounts but with as little financial loss as possible. In order to maximize the profits, you are supposed to focus mainly on the latest market movements and not the money. If you focus on becoming a successful trader, money will definitely flow from your business transactions. A very consistent and progressive track record also implies that you are serious and really invested into forex trading. You should build a plan in which you track your trading actions over time for improved accountability and evaluation.