Car Hire Without A Credit Card
Hiring a car is no easy task, there are tons of terms and conditions and…
Hiring a car is no easy task, there are tons of terms and conditions and restrictions that vary from rental company to rental company. One of the major hurdles people struggle to get over in relation to hiring a car is the fact that across the world the standard accepted payment is through a credit card which can be problematic for many.
There are a few issues with credit cards being the only accepted payment, one of which is the fact they can do a credit check on you and decline you based upon the result. Another is that majority of people either don't have a credit card or just don't like using it as it's so easy to get into accidental debt. Car hire can be essential as it makes or breaks people's holiday and people that didn't have a credit card where running out of options, until Indigo Car Hire announce their great new deal available worldwide.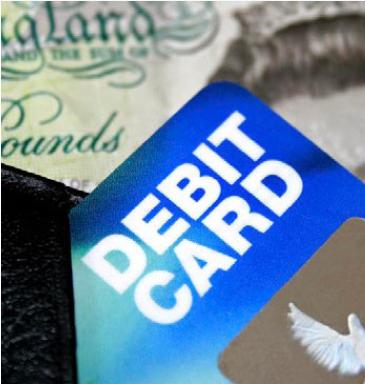 The solution, Debit card car hire, that's right Debit cards can now be accepted across the globe which gives people an alternative option when it comes to hiring and one that doesn't involve a credit check. They have however announced that there is some restriction as to which debit cards can be accepted for payment which can be categorised into three main points.
Firstly, the card must be in the same name as the driver. What this means is that the name that is printed on the bottom left of the card matches that on your driver's licence.
The second point is that the numbers on the card must be embossed this means that they are raised significantly from the surface of the front of the card and indented upon the back.
The final thing is it must be a Visa Debit card, however in very irregular cases Mastercard debit cards are also accepted but only in selected locations mostly within the UK.
If you meet these restrictions then you will be able to hire a car without a credit card. You don't have to put up with the hassle of trying to work around hiring a car anymore, its simple quick and easy. If you have any credit problems then this is the perfect option for you as it's an alternative not involving the usual credit card issue.
Please also keep in mind that pre-paid cards, cash cards and cash are never accepted and this is on a worldwide scale. These types of payments are seen as unreliable by rental companies as if anything was to happen to the car they have no tie to the driver who has made the payment.