Are Balance Transfers Still a Good Idea
Spring is a good time to review your finances and one area that just about…
Spring is a good time to review your finances and one area that just about everyone can work on would have to be credit cards. Unlike other finance guides, we don't think that credit cards are a bad idea. In fact, you should have a few cards in your wallet for a variety of reasons. You can earn rewards, have a source of emergency funds, and also have a chance at building better credit for larger purchases in the future. In fact, it would be very difficult to prove to mortgage companies that you can handle a mortgage if you've never had any credit cards.
The problem is that people can get over their heads, charge up too much on a card, and throw off their credit profile. Yet the good part about rebuilding credit is that there are plenty of ways to do so, and balance transfers is just one tool of many to achieve this goal.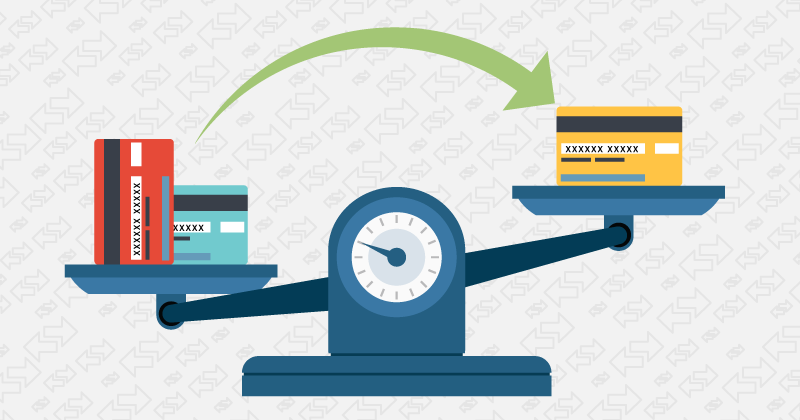 But are balance transfers still a good idea? Should you consider a balance transfer with zero interest? There are still plenty of great credit cards that have amazing offers for new customers. If you're going to explore your options, there are a few things that you should know first.
First and foremost, you need to read the real "fine print" on any type of card that you're going to apply for. Because balance transfers are considered a different transaction, you have to make sure that there aren't any fees that are hiding once you become a customer of the card. Some credit cards have great low interest rates, but that's for new purchases. If you're going to transfer the balance of a card that you already have, the terms might be completely different.
It's also important to make sure that you plan on making all of your payments on time. Most people don't realize this, but this counts for every single credit card that you have. If you start defaulting on one credit card, the other creditors might decide to adjust your limits. This has an overall negative effect on your credit file, which makes it harder to show that you can be responsible with credit. If you do find that you're getting in trouble with credit cards, you can talk to the credit card companies. They would rather deal with someone that can be honest about their financial situation rather than someone that isn't willing to do so.
Looking at the interest that you'll pay after the introductory period is also important. Far too often people are lured away by offers that sound good, but they're only effective for a year or so. Some offers can stretch 18 to 24 months, but you'll have to check the actual offer you're interested in. The terms should always be spelled out, but it's up to you to read and understand what you're getting yourself into.
It cannot be stressed enough: paying on time is critical to making balance transfers work. It's still a great idea if you want to move from a higher interest card to a lower one, because you have a chance to save money and still have the flexibility of credit. Going online to look at different offers is effective because you can look at multiple offers at once, read the terms and conditions, and then apply from the comfort of your home. It's a better experience than having to go on the high street and look through different banks face to face, right? Good luck and let us know if you find a great offer, as we love hearing good financial news!