Getting Rid of Debt
Debt is a millstone around your neck and more so if you are struggling with…
Debt is a millstone around your neck and more so if you are struggling with debt on your own. It is estimated that right now in the midst of the double-dip recession there are more than 10 million people in the UK currently in debt, with 11% of these being over 60. Despite the high profile of debt management companies and free debt advice organisations, it would appear than many of the over 60s find debt shameful and are embarrassed by it, believing that if they highlight their situation it may result in them losing the 'luxury' of their beloved pet. This of course is untrue. Debt management works by means of setting out a budget listing outgoings, factored in to these outgoings would be pet insurance premium, pet food and other necessities.
Whether you are 20, 30 or 60 debt is indeed a problem and everyone deserves to sleep well at night, free from that stomach-churning worry of how many demands for payment tomorrow's post may bring. Say no to rising debt and high interest rates right now and contact a debt advisory service. Once you make that initial call you will feel better as you realise you don't have to struggle with debt alone. Your designated debt advisory specialist will arrange to speak to your creditors, including your pet insurance supplier or vet, and negotiate with them a workable repayment system.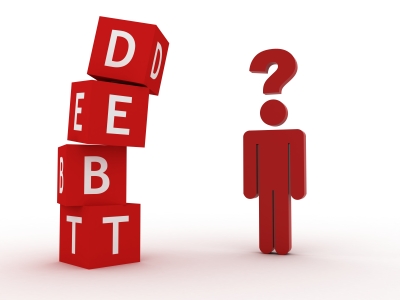 Debt advisory services are not there to judge but to help people such as yourself out of the quagmire of debt and set you on the debt free road once again. Everything you tell your debt advisor will of course remain completely confidential.
If necessary your advisor may refer you to one of the debt consolidation experts within the service, who will guide you carefully through the process. Alternatively you may be better suited to an Individual Voluntary Agreement, commonly called an IVA. An IVA is a completely new agreement that you enter into with your creditors, allowing lower interest rates and the opportunity to become debt free within 60 months.
Speak to a reputable debt advice company today and take that first step towards peace of mind and a happier life.