Helping Your Child Get Out of Debt
It can be so difficult if a loved one is in debt. You might desperately…
It can be so difficult if a loved one is in debt. You might desperately want to help them, but unless they come and ask you for help it is difficult to do anything. They may feel that you are criticising them and interfering and until they come and ask, it is best to just leave well alone. If you try to help, then it may just break down your relationship with them. In fact, even if they do ask for help, it may be wise to direct them to someone else.
Even if they have asked for debt management advice you may find that things you suggest do not go down well or may sound like you are being critical. This means, that it might be better for you to direct them elsewhere for help. It might be better to suggest that they go to a debt management charity, for example, for help. These charities provide free help and advice but they will be unbiased. They will not charge anything for the advice that they are giving either, which means that there are no extra costs to pay. There are places that you can go which charge for giving advice. It may be worth paying for this, if they have specific knowledge which could help.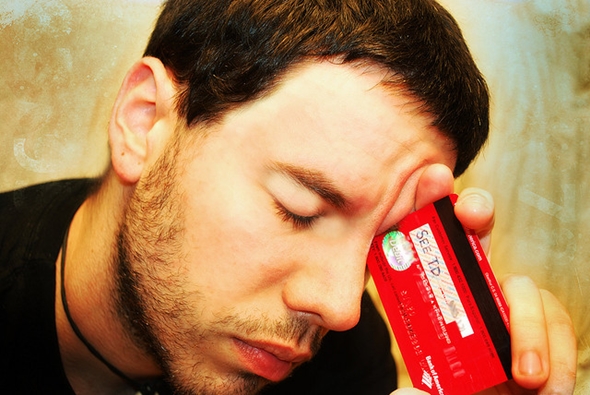 The best thing that you can do as a parent is to be supportive. Praise them for anything that they have done which is a positive move towards getting out of debt and do everything you can to help. There is one thing, that it can be tempting to do that will not help though and that is to give them money. It may seem like the obvious solution to their debt problem; to pay it off for them or give them some money towards it but it is not.
The reason for this is that they will never learn fully how bad it is to get in debt and how hard it is to pay it back. They will also not get the satisfaction of paying it back by themselves. It is important to allow them to do this. If you pay back the debt, they will not know how hard it is to get out of debt and they will be more likely to get in to debt again. If they have worked hard to get out of debt, they will not want to have to do it again.