Home Equity Lenders Can Change Your Life – Jump In Today!
What is the equity in your home really worth? Well, that depends on the type…
What is the equity in your home really worth? Well, that depends on the type of goals that you are really looking to take care of. It might be tempting to believe that you can do just about anything and everything without needing money, but there does come a time in your life where you're going to want to reach out for some more resources to really get things done. For example, what if you wanted to go back to school, or even send your kids back to school. Getting a lump sum is definitely something that's worth checking into, but you have to dig a little deeper than that.
You see, home equity lenders are definitely there to help, but they can't help everyone. They're still part of a corporation, and corporations have to make sure that they are thinking about the bottom line. This means that you will need to make sure that your finances are in good shape. Not being able to afford the monthly payments isn't a good sign, because if you default the lender has the right to take the home back.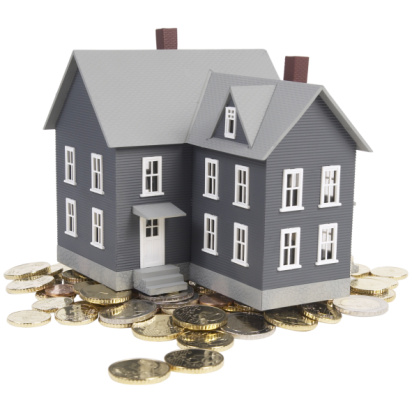 And then there's the thought about an equity loan or re-mortgage. Which one would be better for you? If you ask us, we think that the equity loan is much smarter, because the fees tend to be much lower and you have more flexibility over the income that's generated. The re-mortgage process is basically getting rid of your first mortgage and replacing it with a completely new mortgage. This can either be a good thing or a bad thing. It's just up to you to figure out which would be the best for your own unique situation.
That's right — you're going to have to calculate the numbers. You're going to have to figure out what you're going to do, and how you're going to actually do it. There's no reason to feel like you have to struggle with these things. The more you get into figuring out how to make this work for you, the easier it will be to put the money to good use.
It's up to you to do the research required to figure out which path is best for your needs. This article is just a general advice column designed to get you started. We strongly suggest that you research different rates available to you from multiple lenders before you settle on one or another. Good luck to you!