Compare Credit Cards
It is always nice to know that if you are on holiday or just out…
It is always nice to know that if you are on holiday or just out with friends you have a credit card that will pay for the unexpected.  We have all been away and seen something but haven't got enough money available to buy it, therefore having a credit card is so nice to have but choosing a credit card that offers the best interest rate can be difficult so it is wise to look at the various deals on offer before you make a decision.
There are many websites that will enable you to compare credit cards, which makes it easier for you to choose the one that is best for you.
Many credit cards will offer 0% for a selected amount of months but be aware that you look at the interest rate when the 0% expires as this could be very high.  Some credit cards offer you discounts for music, holidays, wines and many more.  Some even offer insurance cover when abroad.  Another good thing to look for is to see if you are covered for fraud as so many credit cards can be cloned and the last thing you want is to find that your card has been used for a large amount of money that you have not spent.  To have this cover included in your package is a good asset.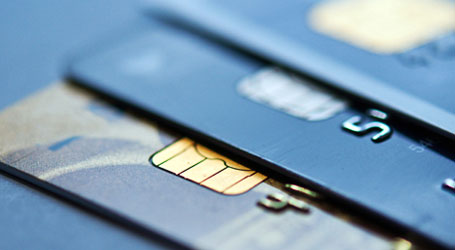 Whatever your circumstances are now or have been in the past and with this environment you all know someone who has been made redundant or have lost their jobs and have got into money difficulties there is a card out there that will be available for people with bad credit. Therefore everyone in every eventuality can obtain a credit card.
Some deals will enable you to carry out balance transfers but might stipulate what cards you can transfer from and you might be charged a handling fee.  Also some deals will state that you have a certain annual income.
Whatever you want your credit card to be used for there will be a card that suites your needs.