Home loans for teachers from Lenders after Property Valuation
The teaching profession is sometimes not valued as much as it should be. Teachers educate…
The teaching profession is sometimes not valued as much as it should be. Teachers educate the next generation and the country as a whole is certain to benefit. It is logical that the financial sector will see teachers as a good risk when it comes to lending money. Likewise teachers who can see a career path in front of them are likely to see real estate as a good investment for the future. They can build an asset over the years of their career and with preferential rates, terms and conditions it requires little thought to get into the property market.
The real estate market is dependent on the availability of home loans. Prior to the recession the value of real estate was on a steep upward climb. Lenders became fairly relaxed about checking on the suitability of mortgage applicants and there were even mortgages provided for more than the property valuation. Presumably they felt that the risks were minimal? If an applicant defaulted then the value of the asset when they foreclosed would have risen anyway. What they did not take into account was that if large numbers defaulted there would be minimal demand to buy any real estate that became available. That was the reality when the crash came and as a result prices dropped alarmingly.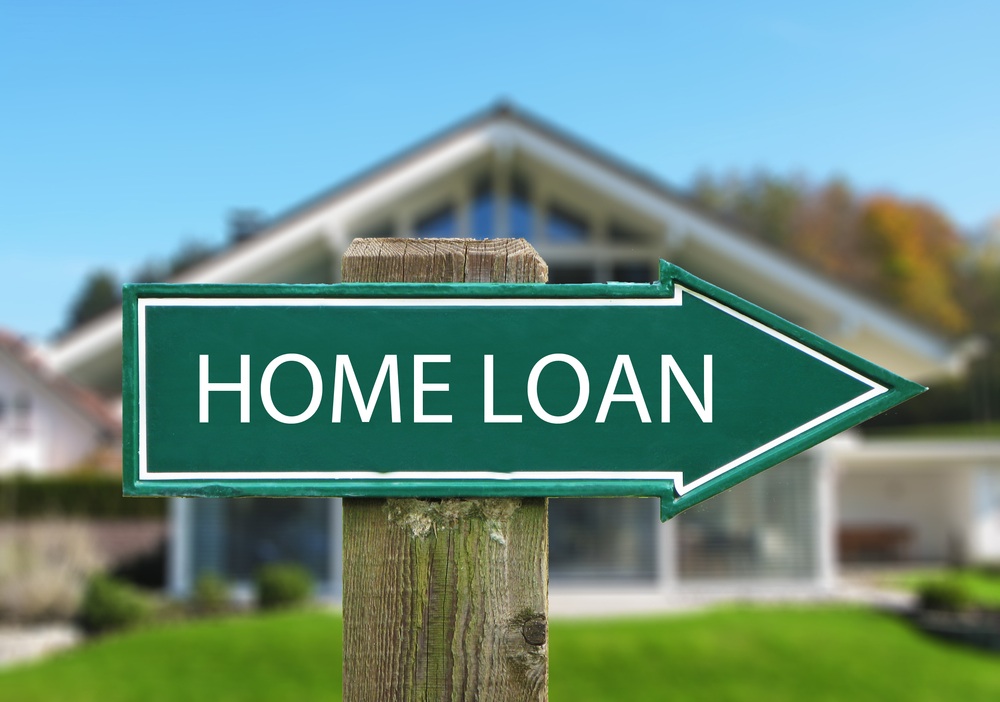 The recession lasted for a few years and although the USA economy has certainly improved the commonly held belief that real estate was always a good investment took a hit. Fortunately in the medium to long term that belief is still valid.
A New Environment
The problems have changed the environment however. Traditional lenders are conscious that they need to avoid building up toxic debt again and therefore are looking for more security from their applicants. There is clearly a perception that some citizens are likely to be more reliable than others. Equally there are professions that ought to guarantee employment and teaching is one of them. It makes sense to get good qualifications and those who then enter the teaching profession can expect their hard work to be rewarded. Lenders have decided that teachers are a good risk and home loans for teachers reflect that view.
Security
Astute lenders understand that it is possible to process applications that have all the documentation in place fairly quickly. The question of the size of the down payment raises the subject of lenders having sufficient security to approve a 2500 instant loan. In some ways the security is the applicant and in the case of teachers they obviously deserve some credit for their professional status.
The Lenders
Loans are available for those who are looking to enter the real estate for the first time as well as those who are looking for a better loan than they have at present. There are several reasons to change lenders and that includes getting a better rate as well as taking some equity out of your current real estate for a variety of reasons.
It pays to look around at every major piece of monthly expenditure just to see that you are getting value for your hard earned money. That certainly includes your home loan because that is often the largest single monthly payment you are making.
Good lenders are more than willing to help teachers through the whole process. You can ask as many questions as you like without being committed in any way. Your home loan is likely to be the biggest financial decision you ever make and you should understand the product completely; all the terms and conditions. Only then should you sign up to the quick loans. The beauty of dealing with a company that operates online is that the Internet is 24/7. The entire process can be done online with no need to assemble a whole file of information and make an appointment to meet an employee of the lender. That is sometimes as unnerving as a job interview.
The Future
No one expects that the real estate market will ever suffer a drop like it did a few years ago. It is only those that had to sell or found themselves served with a foreclosure notice that lost out. Those who survived the cash then had a property that had lost value and therefore the growth they had achieved in previous years was wiped out. It is coming back and should continue to do so. Those about to enter the market may now have a better idea of how to proceed and who they need to talk to. Good luck!!