How have your finances changed in 12 months?
A year can be a very long time when it comes to our finances, and…
A year can be a very long time when it comes to our finances, and many people find a lot can change during this time. A leading financial solutions company, Think Money, has advised people to compare their finances 12 months ago with today, in order to help them identify any changes that could improve their financial situation for the year ahead.
The advice follows a study by protection insurance company Bright Grey, which revealed that 33% of people in the UK are either overspending their monthly income, or are just about managing to spend within their means.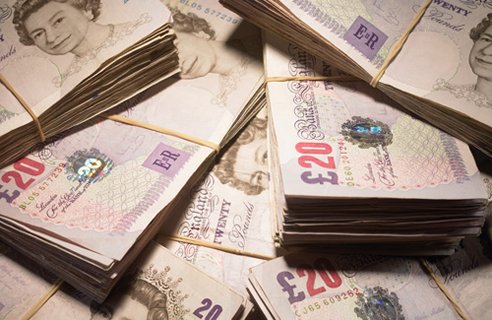 Even more worryingly, 10% of people said they spend more than they earn on a regular basis.
However, Think Money has highlighted various ways people could help to improve their financial situation in 2012 – and looking back at what shape their money was in back in January 2011 could provide the ideal start.
A spokesperson commented: "Get together all your bank statements, receipts, budget plans, invoices for bills and any other important financial documents you have from the past year. If you struggle to keep on top of paperwork, registering for online/phone banking could be a simple and convenient way of organising your finances. Some banks will send you text alerts if you're reaching your overdraft limit, for example, or allow you to check your balance online."
Good financial planning could help you to keep on top of all your financial commitments and stay within budget, and a new approach to debt management could help you avoid any problems with your debts in the future.