Looking at the Stonehaven Interest Select Equity Release Plan
If you're looking around for quality companies that offer equity release, you have to check…
If you're looking around for quality companies that offer equity release, you have to check out Stonehaven. They are a company that does nothing but equity release schemes, including lifetime mortgages. Now, if you've only heard negative stuff about equity release, we have news for you — it's really not as bad as you might expect at all. The truth is that you're going to be getting to tap into all of that equity that's saved up in your home. It's during a time in your life where money could be tight, and who wants to deal with that? It's all about being able to enjoy the golden years while you have them to enjoy. Sure, it's not going to be easy but what is really easy in this world these days? You need to focus more or less on getting the highest level of comfort that you can find with your life. If you're thinking about the way things should e, you should know that a lifetime mortgage can bring that to you. It's a great way to pay down high interest bills that would otherwise just clog up your life.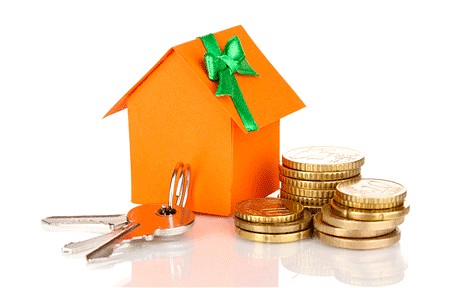 Stonehaven's Interest Select Equity Release plan is a different type of mortgage that you should explore. The biggest feature is that it has a tax-free way for you to access money that you wouldn't have had otherwise. It's also very fixed, so you know exactly how much you're paying. This also means that you're not in for any nasty surprises. That just wouldn't make any sense at all.
The money gets released to you as one large payment, which means that you will be free to spend the money as you see fit. There's no reason to pass up a chance to reclaim your finances through getting other debts paid down. You will need to make sure that your house is fully paid off before you can pursue this option. But if you were already in the market for an equity release scheme, you will already know that.
There's nothing wrong with looking into all of your options. You can go to an IFA if you want more information, just in case you're not ready to contact Stonehaven directly. It's up to you to seize your financial future and enjoy it to the fullest.