The Crash for Cash Scam is Back – And We're All Still Paying For It
The crash-for-cash fraud is absolutely terrible, ranking right up there with the old way the…
The crash-for-cash fraud is absolutely terrible, ranking right up there with the old way the payday loan industry was run and the recent PPI scandal that just doesn't seem to want to end properly.
This scam is pretty basic: trigger a crash and demand money for a fast payout. Consumers have been warned about this scam for years, but it seems the fraudsters are looking at the commercial van segment of the driving public. Britain's white van men are being hit for easy payouts, since the company has a job to do and they instruct those drivers to be very mindful of scheduling. Simply put, they don't have time to stand around when there are packages to deliver or small freight to pick up.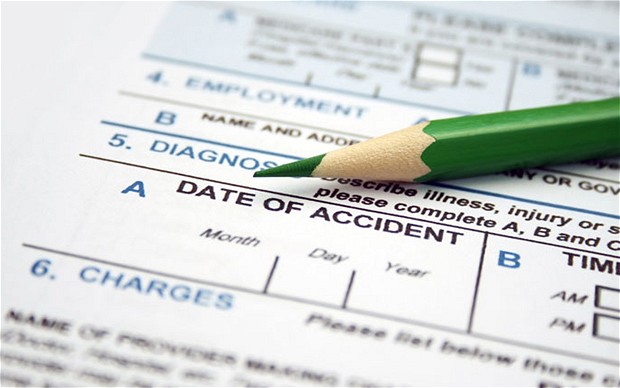 It's the insurance that these scammers are really after. Drivers aren't going to dispute the liability, and the scammers know that the vans are going to be fully insured. If they target residential consumers again, they might only get a van that's halfway insured, with very low limits. Faking personal injury is dangerous, because it opens the door for fraud.
How much is this costing the public? The motor industry estimates these fraudulent claims cost over 392 million GBP. That's quite a bit of money for accidents and injuries that never really happened.
When it comes to commercial vans, you might immediately think of the Ford Transit. But that's only one of the 20 top vehicles targeted for these "induced accident" issues. You also have the Vauxhall Vivaro, the Mercedes Sprinter, the Volkswagen Transporter, and the Citroen Berlingo.
Each claim is worth 30,000 GBP roughly, giving these fraud gangs plenty of incentive to strike.
Commercial van companies are striking back in their own way. Having a camera mounted on the dashboard recording things while the driver goes along their route can make a huge difference. It can also work better to determine who is at fault than the traditional way of capturing everyone's story. With a camera, you can tell quickly whether an accident has been staged or not.
Easy payouts might be an incentive, but the commercial transport industry is quickly devising new solutions of their own. Even though this is commercial, don't think for a second that it's not costing you money. Remember that these companies canít take on the full expense of fraud. This is ultimately passed along to the customer in the form of higher fees and higher prices for goods and services alike. Keep that in mind and make sure that if you see an accident that doesn't look like it's being reported to report it yourself.