Top 5 Home Improvements
Home improvements offer two benefits; firstly, they improve the quality of your life at home,…
Home improvements offer two benefits; firstly, they improve the quality of your life at home, and secondly, they add value to the property. For this reason, they are one of the most popular reasons for taking out secured homeowner loans.
These are the best ways of improving your own home that will benefit you, and make your house worth more.
The internal systems in your home are probably the priority for anyone beginning improvements. It's no good making your house superficially sound if the inner workings aren't all in good condition. Poor plumbing and heating can really bring down the value, and conversely, a good system will be more likely to entice future buyers.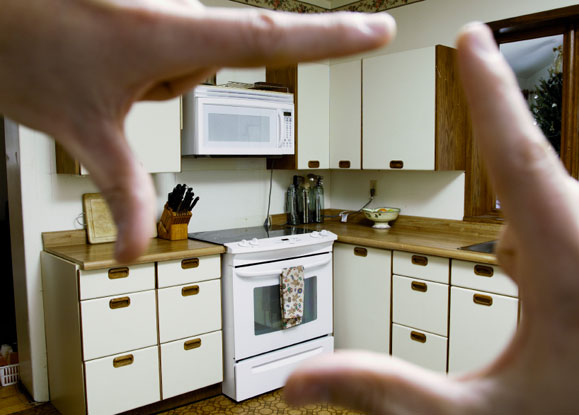 A loft conversion is considered to give one of the best returns on investment. A professionally converted attic space gives you a whole extra room, and can often make your home significantly more attractive to buyers. It's very popular with people who have considered moving for more space, because it's far cheaper.
The windows and doors of your home can deteriorate with time, and replacing them can often have a dramatic effect on the look of your house. Modern windows and doors also provide superior insulation which helps with fuel bills. They're also more secure.
They say that the kitchen is the heart of the home, and it's certainly true that people love to have a great-looking, functional place to cook and eat. Kitchens can be expensive, but when upgraded properly, they look fantastic. Consider both the practical aspects as well as how the kitchen looks. It's no good having a great looking extractor hood if it doesn't do its job particularly well.
The outside of your home is also an important consideration to make. Over time, the exterior walls can become faded and worn. There are two options depending on the construction of the property. Either, you can have the façade repainted, or you can have the bricks professionally cleaned. Guttering and window sills also look far better when they're in good condition.