What is over 50s life cover?
At Engage Mutual, we know that when you reach a certain age, you may start…
At Engage Mutual, we know that when you reach a certain age, you may start to worry about what will happen to your loved ones after you've gone. If this is the case, you may start looking at what options are available to you to make life financially a little easier for your partner or children.
One thing many people opt for is over 50s life cover, which is designed to take a certain monthly amount and provide a lump sum when you are no longer here – which could be of some help those you leave behind.
What will it cost me?
Well, that all depends on you and what you want to pay. Over 50s life insurance providers will have special tools on their website designed to provide you with a quote to tell you what you would need to pay each month to get a particular level of cover.
You'll need to enter a few details and may be asked whether or not you smoke, before being asked to put in the level of cover, or the amount you want to pay each month. When you are happy with what you have input, click on the button and the tool will confirm what the total level of cover is, as well as how much the payments will be. You can find out all the relevant information about the policy and, if you're happy, proceed with an application.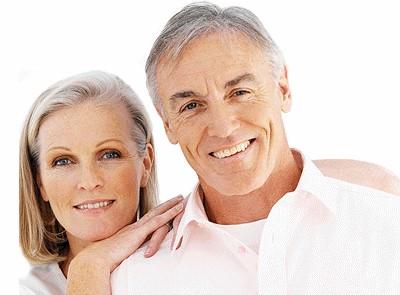 When will the policy pay out?
An over 50 life insurance plan will provide a fixed cash sum for your family upon your death. Please remember, the plan has no cash in value at any time and only pays out on your death.
Is there anything else I need to know?
Many providers will ask that you are a UK resident and fall into a certain age bracket, like between the age of 50 and 80. You should keep in mind that as any cash lump sum paid out on your death will be considered part of your estate (unless written in trust) and may be subject to inheritance tax. There is usually an initial period during which the full death benefit is not paid and each provider should have all the necessary product information on their website.

How do I apply?
All the relevant product information will be available online and many people are happy to apply this way. However, if you prefer to speak to someone in person, you could also give us provider a call and ask as many questions as you need to.