Funeral plans come in all shapes and sizes. No one size fits all. There is likely to be a plan that fits your particular, individual needs and circumstances, but you need to choose carefully from the wide range of products available.
A careful funeral plans comparison is required, therefore, in order to find that match with your needs and requirements – at a competitive price that represents good value for money.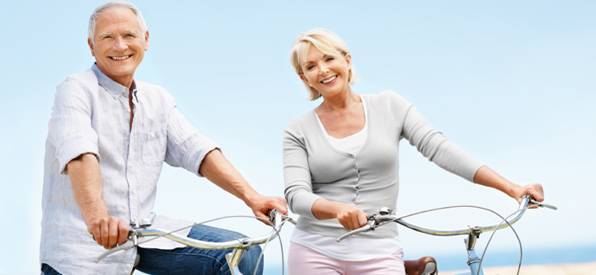 Popularity
With the rising costs of the average funeral and the ability to pay at today's prices for one that may not take place until many years from now, it is hardly surprising that prepaid funeral plans have grown considerably in popularity.
With growing demand for such services, the market currently offers many different types of prepaid funeral plan. Even some of the major providers, however, are concerned that buyers are not always aware of exactly what it is they are buying, according to a story published in the Guardian newspaper on the 8th of July 2017.
The lesson to emerge from stories such as these is that a careful funeral plans comparison is necessary before you buy – so what are the best ways to do that?