Investing is something that many people would like to get started with, but shy away from due to feelings of nerves. Often, the main off-putting factor is that there's no guarantee of a good return – and, of course, this is true to some extent. In the world of investing, very few things are ever predictable or guaranteed. However, there are some ways to improve your chances of success. From doing your research and monitoring the market to opting for diversified, balanced portfolio types, you can increase the odds that your investments will work out in your favour.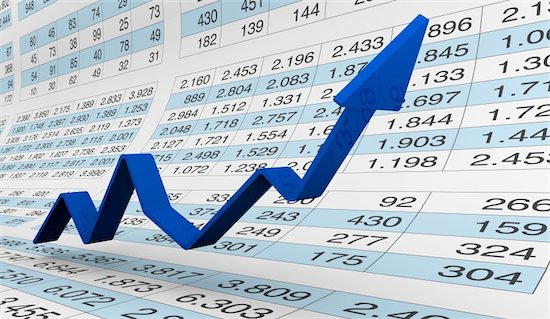 Diversify your portfolio
The first way to preserve your returns when investing is to diversify your portfolio as much as possible. Diversification essentially means spreading your investment capital around as many different vehicles and asset classes as possible. As an example, you may decide to focus 20% of your portfolio on cryptocurrencies, 50% on equities and the remaining 30% on property. If one of the classes to which you are exposed declines in value while others rise, then you won't lose everything – and the impact on your return will hopefully be small.