Nobody likes to think of themselves falling into financial difficulty, but it is best to be prepared in the light of an emergency. A financial emergency could be due to a health issue, it may be related to work – whatever the reason, it can catch the best of us off guard. Car repairs, broken boilers, flooding at home and medical bills are just some of the main causes of financial emergencies in the UK.
In the United Kingdom, we are lucky enough to have access to the NHS and so in most cases, we are covered for medical emergencies. However, not every solution to every medical problem is offered by the NHS and if you want to go privately for a medical complication, you will want to have the fund to back this up.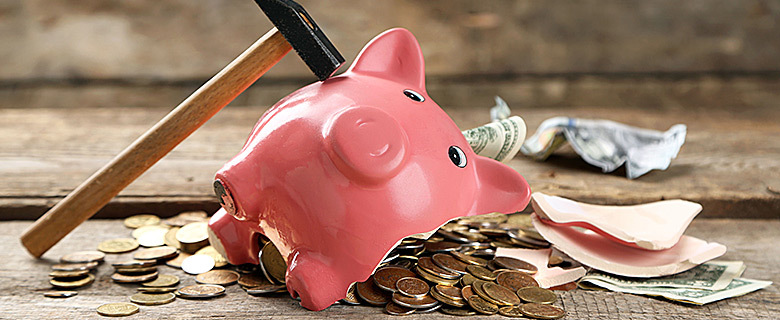 A financial emergency is essentially anything that causes a sudden chance in your money situation. You need to be prepared for this change in cash flow, should it occur, and you should also prepare for if your income ceases to exist for a period of time.
Preparation
An investigation conducted by the Post Office found out that the typical family in the UK relies on around £2,428 per month to live comfortably on. If that money were to be reduced, a typical family would only be able to maintain their current lifestyle for around about two months.