Fabulously Frugal ways to rebuild a poor credit score
Over the last few years, we've all become hyper aware of our credit score and…
Over the last few years, we've all become hyper aware of our credit score and what affect it could have on our lives. And with good reason.
At some point, we're all probably going to want to take out some kind of credit. A poor credit score could, for example, result in us struggling to get a mortgage, leaving our dream home just that: a dream. Even getting a simple credit card could be challenging.
And it's not just your ability to borrow money that a poor credit score can affect. What's more, your credit history could even make it problematic to get a mobile phone contract.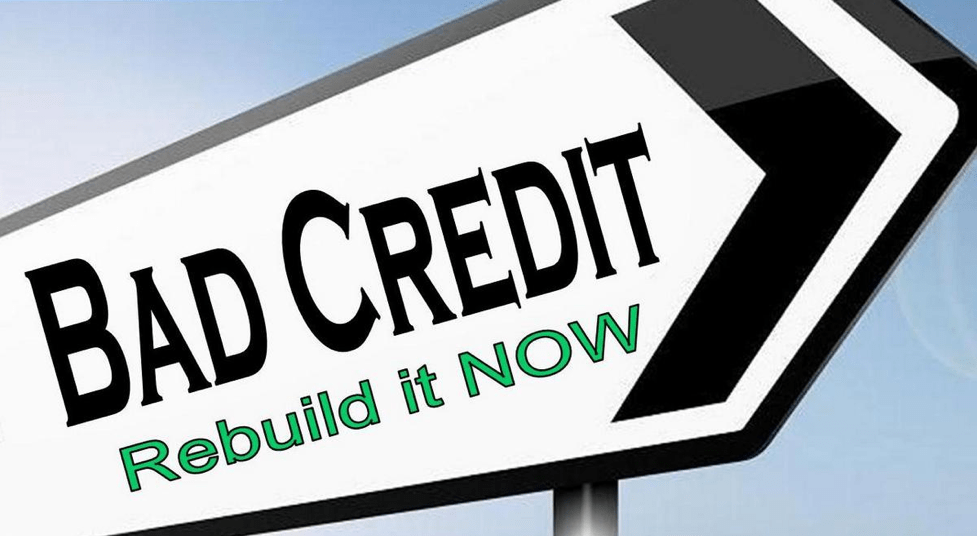 While there are loans for bad credit, rebuilding a poor credit score is possible.
Pay your bills on time
One of the simplest ways to boost your credit score is to pay your bills on time.
Making sure that you pay your internet bill when it is due, for example, will show lenders that you are able to manage your finances.
If you can, consider paying your bills by direct debit. This should help you to avoid any late or missed payments.
Make sure you're on the electoral roll
You will find it much more difficult to get credit if you are not registered to vote. Lenders use this information as a way to check that you are who you say you are.
You can register online on the government's website. You will need various information about yourself in order to do this, including your national insurance number.
Check there aren't any errors on your credit report
Mistakes are made, which can result in applications for credit being rejected. It is important to make sure that there are no errors on your credit file.
However, it's not as simple as just checking in one place. Unfortunately, it's best to check at all three credit agencies: Equifax, Callcredit and Experian. This is because different lenders use difference credit agencies.
In addition, it's a good idea to ensure that any 'active accounts' are listed at the right address. So if you have a credit card at the bottom of the drawer that you haven't used in years, make sure that it is registered to your current address. Otherwise, having active accounts registered to old addresses, could result in you having problems getting approved for credit.
Consider getting a credit card
This may seem counterintuitive, but part of rebuilding a good credit score is showing that you are able to repay credit in a timely manner.
One way to do this, is to take out a credit card (there are ones available for those with bad credit), spend on it, then pay it off in full every month. This last part is vital, as interest rates on these cards can be high, so you want to make sure that you don't end up paying them.  
Rebuilding your credit score won't happen overnight. With a little bit of know-how and a great deal of patience, little by little, you can start improving your credit score.