You might be wondering how the rich people always get rich and the poor always struggle hard. The distribution of wealth in today's world might seem manipulated. But in reality, the majority of the rich people have worked really hard to achieve financial freedom. But in today's world, the competition is so high, you can't make any significant improvement in your financial condition by working hard. You have to work smart and take right step at the right time. Timing is very important for securing your financial stability. But don't worry! You still can lead your dream life. Just have a look at the successful traders. They don't have huge capital but by using leverage trading account, they are continuously making a profit. But this doesn't mean anyone can become profitable trader without risking a significant portion of their investment. The successful traders share some unique criteria. Let's learn more about the habits of the successful trader.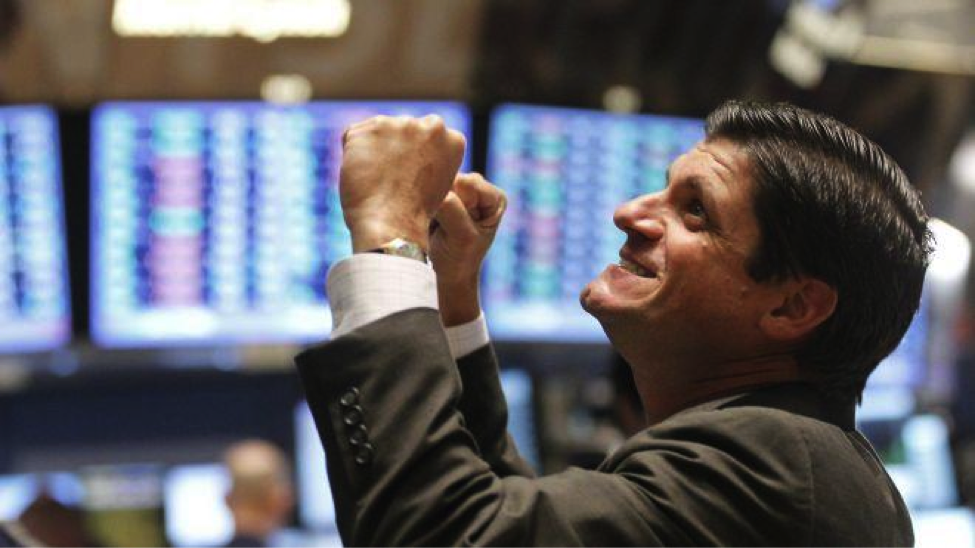 Passionate about spread betting
You have to love your profession to make a significant improvement in your career. Without having strong determination, devotion and dedication, no one in this world can learn currency trading. Forex market is one of the most dynamic markets in the world and doesn't help the emotional traders. You have to learn the proper way to trade this market. Start learning from scratch. Never let your emotions to trade on behalf of you. If you do so, you might lose a significant portion of your investment. The experienced trades often wait for weeks only to find a single trade setup. You have to develop this skill and trade the market like a sniper. Even after doing all the homework, there is no assurance you will always have winning trades. Losing is nothing but an ongoing natural process in spread betting industry. You have to learn to make a profit by embracing managed loss.