How to choose the right credit card
How do you use your credit card? If you always pay your credit card bills…
How do you use your credit card?
If you always pay your credit card bills in full each month you could choose a cashback credit card that gives you back a percentage of everything you spend. With a balance transfer credit card you could transfer a credit card debt and pay no interest for more than a year. Alternatively, if you regularly borrow on your card you should look for the lowest rate. Here we explain how to choose the right card.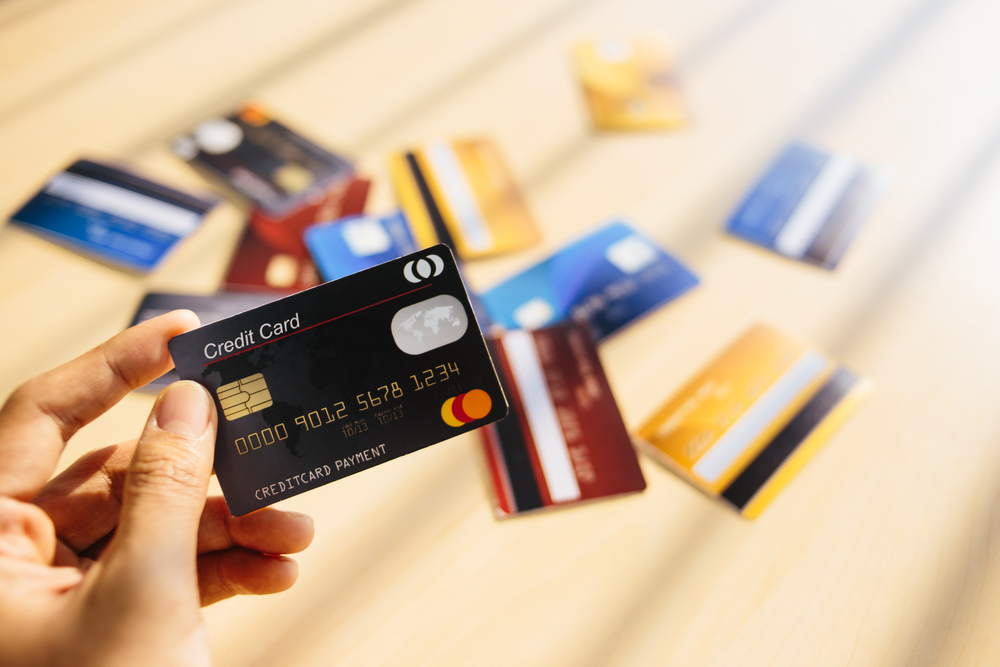 Cashback and points credit cards
You should only look at the benefits credit cards give like cashback, points or AirMiles if you always pay your credit card bills in full and as a result don't pay any interest on your borrowing.
With a cashback credit card you earn a percentage of most things that you spend on your card. The best cashback cards give you back around 1% of your spending. Cashback is normally paid once a year on to your credit card. Instead of you earning cashback with a points credit card you get points for each pound you spend on your credit card. These can then be exchanged for things such as vouchers, goods and services, and days out. You can also earn AirMiles that can be mainly used for flights and hotels. Cashback credit cards tend to be more generous than points cards in terms of the value of the rewards you earn.
0% balance transfer credit cards
Credit cards can be a pretty expensive way to borrow with some cards charging more than 20% interest on borrowing each year. As a result, if you already have a debt on a credit card it may be a good idea to move it to another credit card and pay no interest for up to around 20 months with a 0% balance transfer card. You will normally have to pay a balance transfer fee of around 3%. If you don't pay the money back within the 0% period you will end up paying the card's standard rate for purchases.
With a lifetime balance transfer card you pay a low interest rate until you pay off the money you owe. Lifetime balance transfer cards could have an interest rate as low as around 6% and a balance transfer fee of 3%. You could transfer to a lifetime balance transfer card with a higher interest rate that doesn't charge a balance transfer fee.
0% purchase credit cards
With a 0% purchase credit card you can buy something on your card and pay no interest for more for than a year. Again at the end of the 0% period if you don't pay off the debt you will be charged the card's standard interest rate for purchases. Importantly paying by credit card can give you more protection than paying by cash or debit card. For more information see our guide to making the most of your credit card.