Loan Sharks Switching to Car Finance
Are you thinking about buying a new car? Getting the right car finance means getting…
Are you thinking about buying a new car? Getting the right car finance means getting terms that are agreeable to you current financial situation. There are very few people that don't wish for more money, but we often have to work within the restrictions that we live under right now. If you try to just hang in there and hope for the best, you will end up making yourself disappointed when you don't quite reach your goals.
You might be desperately looking for good deal on your vehicle, willing to accept anything. However, if it sounds too good to be true, it probably is. You may find advertised rates that seem much lower than the average for your credit rating, making them a good deal…on the surface. With the loan sharks, who are now working hard to infiltrate the vehicle finance market, there are almost always hidden fees and additional payments that make it very difficult to actually afford the car over the long term. These predatory lenders know that they really don't have to make good income on their lending product on a long-term basis, as it is highly likely that you will default and have to just return the car in the long run.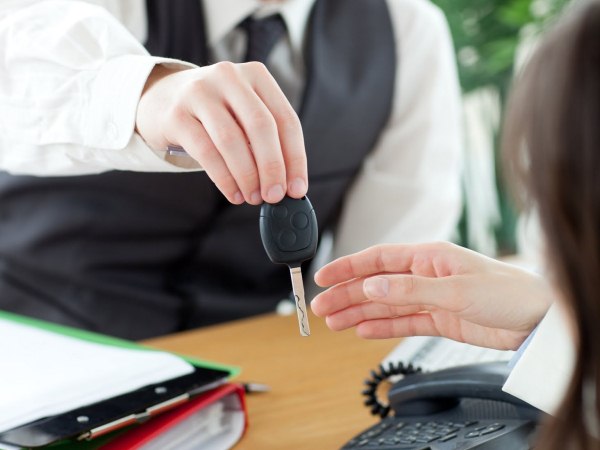 You want to look online for car finance brokers like Creditplus or similar. A broker that's devoted to making the finance process simple as well as straightforward. There are calculators on the site where you can really see what your monthly payments will look like based on average terms as well as interest rates for your credit rating. It's all going to be based on your credit rating, but don't worry. There are affordable solutions for everyone – including people with poor rating – you just might have to borrow less money and curb your expectations regarding the car you could afford.
Avoiding car finance sharks may be a little difficult, given how clever they are in their operation, but it can be done as long as you are truly willing to put in the time and effort to do some research – all lenders and brokers should be FSA accredited. The extra time that you devote to research can really only pay off in the long run as you finally get the car that not only looks great and runs great, but will be affordable for the long term. Check it out today for yourself — you won't be disappointed!