Peeling Off the Protective Layers of the PPI
Recently, a different type of protective coverage called payment protection insurance or ppi for short has…
Recently, a different type of protective coverage called payment protection insurance or ppi for short has been making the headlines. This is because many ppi policies were found to have been missold to a number of people, and many of them have limited understanding of what this particular type of insurance is really all about.
How the so-called mis-selling of various ppi policies took place is something that remains unclear until now. What is clear, however, is that many of the ppi policies that have already been purchased were significantly overpriced. Even sadder is the fact that not all those who were previously placed under ppi coverage got paid out. The estimate is that only about 10 per cent of those who purchased a ppi policy received the expected refund.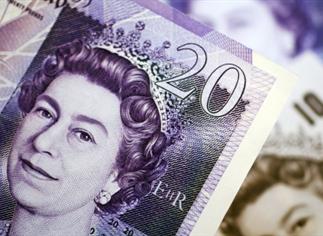 Protection payment insurance or ppi is essentially one of several insurance types. However, unlike other insurance variants, a typical ppi policy is often extended in combination with your mortgage, loan, or credit card applications. The process involves paying out a certain amount of money every month which will serve as your insurance premium. This is apart from your loan repayments which you are supposed to do on a monthly basis as well.
At first glance, this particular set-up may appear disadvantageous to the average consumer. Still, the good news is that in case you meet a major accident or suddenly suffer from a serious sickness which prevents you from working and consequently are unable to pay off your loan, your ppi premium will ably cover for this. Depending on your remaining unpaid loan balance, protection payment insurance can either totally repay the amount or make a partial payment.
This is the ideal ppi set-up, but not too many people covered by this special type of insurance have been made fully aware about it. As such, they have hardly enjoyed the benefits that protection payment insurance is supposed to extend to them.
The problem lies in the fine print of many ppi policies where key details are normally found. For example, many of these policies are known to cover your loan repayments for only the first 12 months, although some are said to extend coverage for as long as 2 years. Beyond this period, your loan repayments will cease to be covered. If your loan or mortgage remains unpaid during this time, you run the risk of not having the needed protection in case something untoward happens to you.
This is something that many ppi policies have not made clear in their provisions. If something similar has happened in your case, it may be possible to file for ppi claims with the concerned government agency in your area.