The Forex market is amazing like using Instagram. Every time you log in to your account, you will find there are new crazes going on the market. Once upon a time, there was the craze of using the automated software in Forex. This software did a good marketing and many people bought them. This software did not deliver the qualities as it promised and dramatically failed. This craze is now over and there is a new craze going on this industry at the moment. It is following and buying paid signals for money.
Many people think it is a good investment as they can get these paid signals, they now do not have to waste time for analyzing the market. They are now free like birds and can roam around the market freely. What they need to do is follow these trends and place the trades and money will come to their account. Many people are doing this for building their career as they think it is the right choice. They are also now comparing their own analyses and strategies with these paid signals and it is very bad. These paid signals can give benefits for short time by showing you the trends but are they helpful in building career is the question that many people have in mind. This article is going to answer this question for you.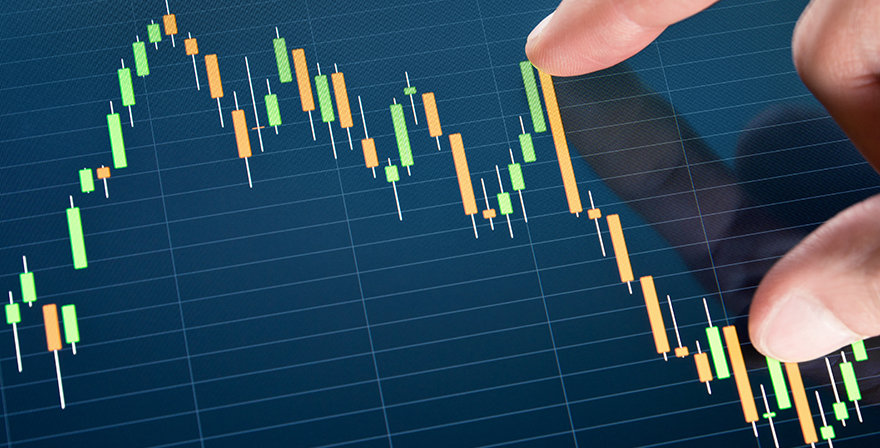 Many UK professional often says that paid signal service is just a waste of money. To be honest this is true to a certain extent. No one in this world can help you to make money. You have to learn to trade by reading books and articles.